Australia
Live: All eyes on Eilud Kipchoge as he tries to defend his men's marathon Olympic title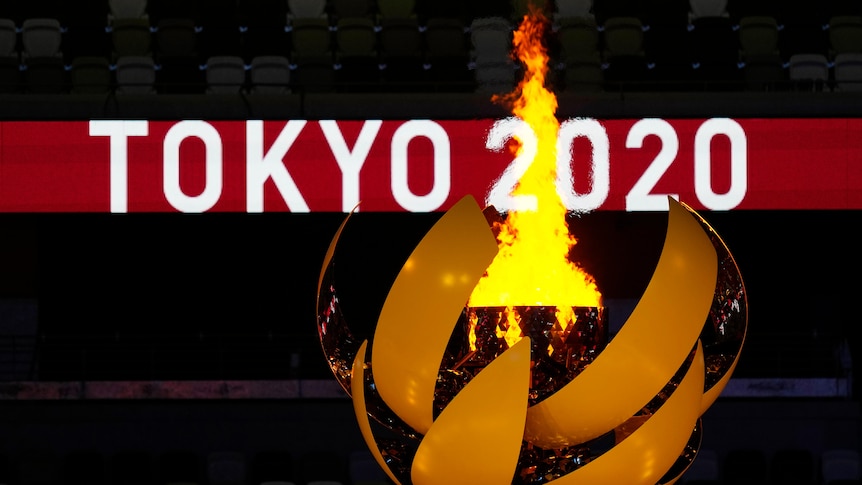 MARATHON: They're off!
There will be 106 starters in this race, but with the attrition rate that we've seen in previous races at these Games, you'd expect about 80 to finish.
Who are the favourites?
Galen Rupp, the American Olympic silver medalist on the track, is one to watch, so too is Lelisa Desisa, a former winner of the New York Marathon will also be a key player you'd think, oh, and that man Eliud Kipchoge, of course. Home favourite Suguru Osaka is also presented to the crowd as one of the four key athletes before the race starts.
Three Aussies: Liam Adams (PB of 2:10:48), Jack Rayner (2:11:06) and Brett Robinson (2:10:55).
And they're off!
They will have a slow start, just edging out into the heat before the race really starts in earnest after about an hour or so.