Australia
Live: The journey for Australia's 179 Paralympians starts tonight with the opening ceremony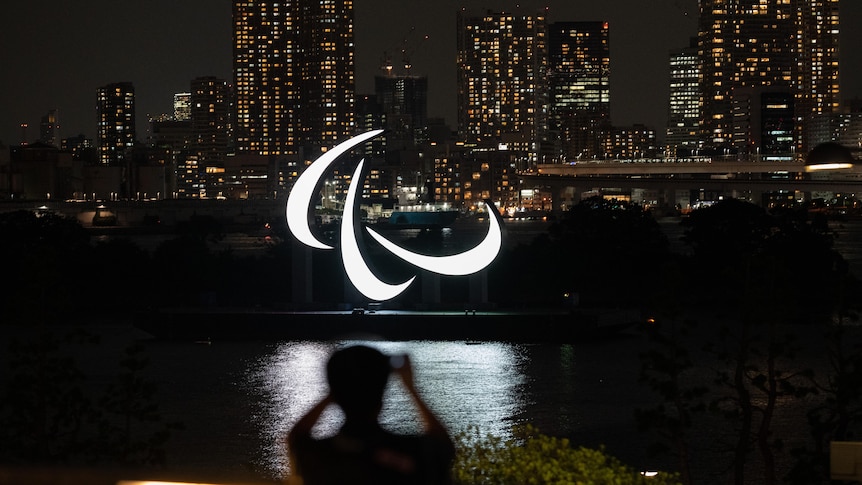 The Tokyo 2020 Paralympic Games are here, with Australia boasting a strong team of 179 athletes.
The Games begin tonight with the opening ceremony in the Olympic Stadium in Tokyo.
Stay up to date with all of the action this evening on our live blog below.
Live updates
Here's why it holds a special place in my heart: Kurt Fearnley
Australian legend Kurt Fearnley has written this fantastic piece ahead of the Tokyo 2020 Paralympic Games.
If you needed a reason to be excited, here it is.
Key Event
Ready, set … GO
Good evening Australia.
We have finally made it to the Tokyo 2020 Paralympic Games.
Five years after we bid farewell to Brazil, we are in Japan for the 16th edition of the Summer Paralympic Games.
Michael "Mick" Doyle with you this evening to bring you all of the action of tonight's opening ceremony.
Tonight's blog is all about celebrating the Games we thought may not happen.
If you are a casual Paralympic watcher, we will get you up to speed on the sports and some of our athletes.
The opening ceremony will begin at 9:00pm AEST.
You can watch the event live on 7Plus and follow our live blog for updates.
Let's go.
Posted