Australia
Morrison announces equal payments for Australian Olympic and Paralympic medallists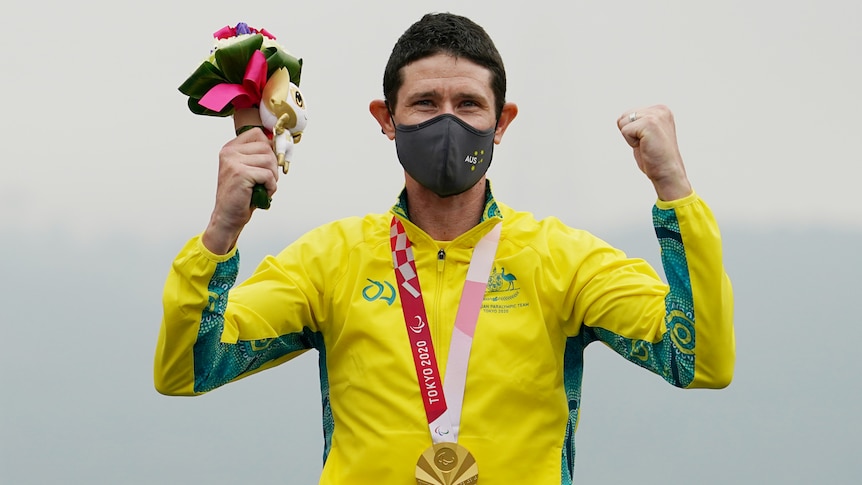 Prime Minister Scott Morrison has announced in Parliament that Australian Paralympic medal winners will receive the same financial reward as our Olympians.
Mr Morrison said during Question Time the government would "provide additional support to Paralympics Australia" to make sure athletes who win medals at the Tokyo Paralympics would get "equivalent payments to our Olympics medallists". 
"Australia's para-athletes have represented our nation with great distinction and pride in Tokyo, delivering performances that have buoyed millions during what is a difficult time for the nation," he said.
The announcement came with Australia's Paralympic team sitting eighth on the medal tally with 13 gold medals as well as 23 silver and 24 bronze.
That total of 60 medals is the sixth-most of any nation at the Games with a number of medal chances remaining over the final four days of competition.
Australia finished sixth on the Olympic medal tally in Tokyo, with 17 gold, seven silver and 22 bronze medals.
More to come.
Source link