Australia
Ellie Cole becomes Australia's most decorated female Paralympian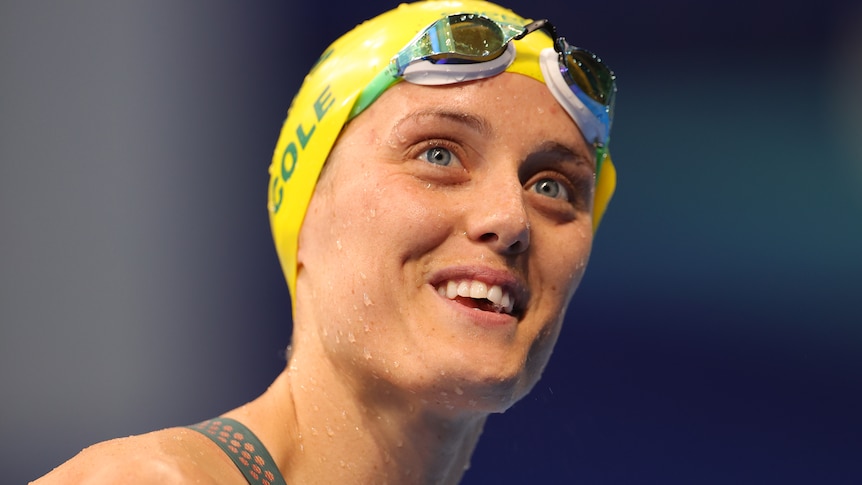 Ellie Cole's second relay medal at the Tokyo Paralympics has made her Australia's most decorated female Paralympian, with 17 medals from four Games.
The 29-year-old swam the lead-off backstroke leg of Australia's 34-point 4x100m medley relay on Thursday night, with the team coming home with bronze behind the US and Russian teams.
Cole also won silver in the 4x100m freestyle relay earlier at the Games, with the medley bronze taking her past Priya Cooper's mark of 16 medals.
Competing at every Paralympics since 2008, Cole has picked up six gold medals (all in London and Rio), five silver and six bronze medals.
Fellow swimmers Matt Cowdrey (23 medals) and Kingsley Bugarin (19 medals) are the only Australians with more Paralympic medals.
More to come.
Posted