Australia
Redcliffe-based Dolphins to join NRL as 17th franchise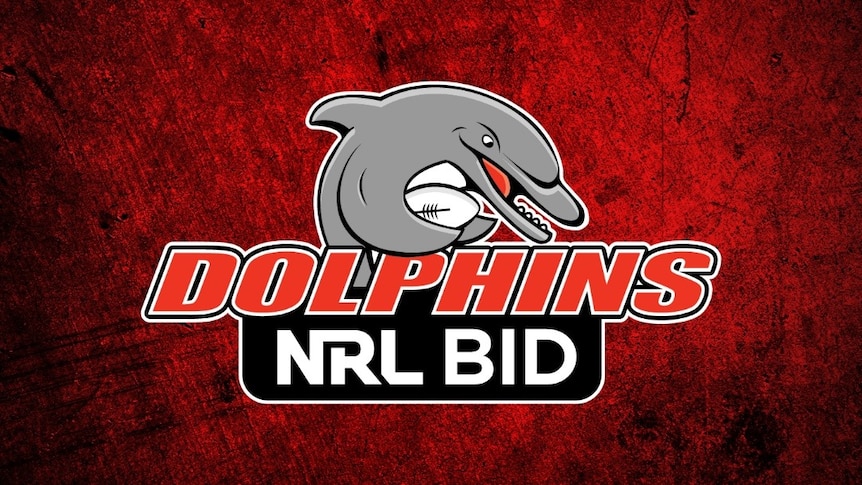 The Redcliffe-based Dolphins have been announced as the NRL's newest franchise, with the club to enter the league in 2023.
The Dolphins, a powerhouse club in Queensland rugby league, beat rival bids — put forward by the Firehawks and the Jets — to become the league's 17th franchise.
With the announcement of the decision, rugby league fans will again have a second national team based in Brisbane, alongside the Broncos, making a total of four in the NRL from Queensland.
In 1992, Brisbane gained a second rugby league team in the South Queensland Crushers, which joined the then-new Australian Rugby League in 1995 but folded after the 1997 season before the re-branded NRL began the following year.
It is the first time the NRL has expanded since 2007 when the Gold Coast Titans were admitted to the competition.
More to come.