Australia
Injuries force Australia's James Pattinson to retire from Test cricket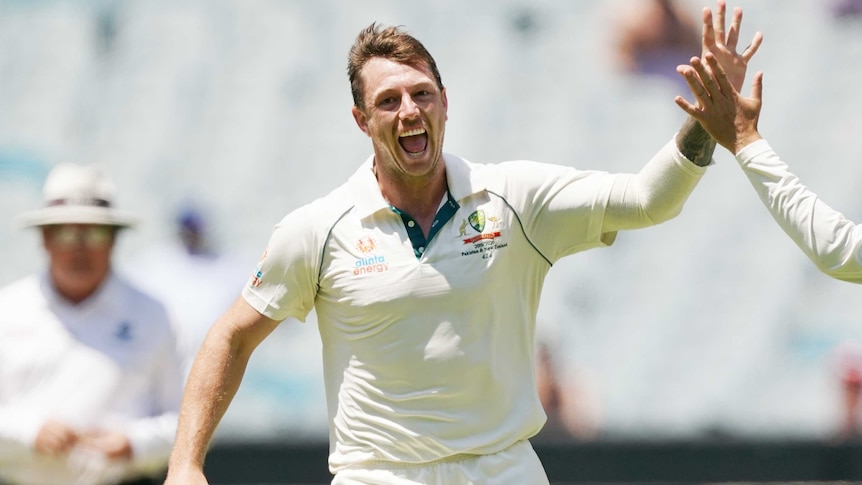 Victorian fast bowler James Pattinson has retired from Test cricket due to persistent injuries.
Pattinson played 21 Tests for Australia and took 81 wickets.
The 31-year-old burst onto the Test cricket scene in 2011, taking 26 wickets in his first five Tests.
But his career was regularly stalled by injuries, meaning he never played more than five Tests in a year.
He made his Test debut against New Zealand in 2011, delivering what would prove to be his equal-best Test figures of 5-27 in the second innings.
Pattinson played his last Test match against the same opposition at the SCG in January 2020.
In a statement, Cricket Australia said Pattinson was retiring from international cricket, although he had not played T20 internationals or ODIs in several years.
"Leading into pre-season I really wanted to give the Ashes a crack but in the end I haven't had the preparation I would have liked heading into the coming season," Pattinson said in the statement.
"If I was to be part of the Ashes I would need to do myself and my team-mates justice.
Pattinson played 21 Test matches, 15 ODIs and four T20 internationals for Australia over a 10-year period.
He had to deal with a number of injuries in his career, including a back injury which required spinal fusion surgery in 2017. 
Australian chairman of selectors George Bailey paid tribute to Pattinson.
"Everyone who has played with Patto has thrived on his competitive nature and the sheer pride he takes in playing for his country," Bailey said.
"James epitomises what it means to play for Australia, the sacrifices you make and the hurdles you have to overcome on the journey.
"But his record speaks for itself, he has been a wonderful player. We would have loved to have seen a lot more of him over the years."