Business
Sweden's Gambling Authority: Busy, Frustrating and Outdated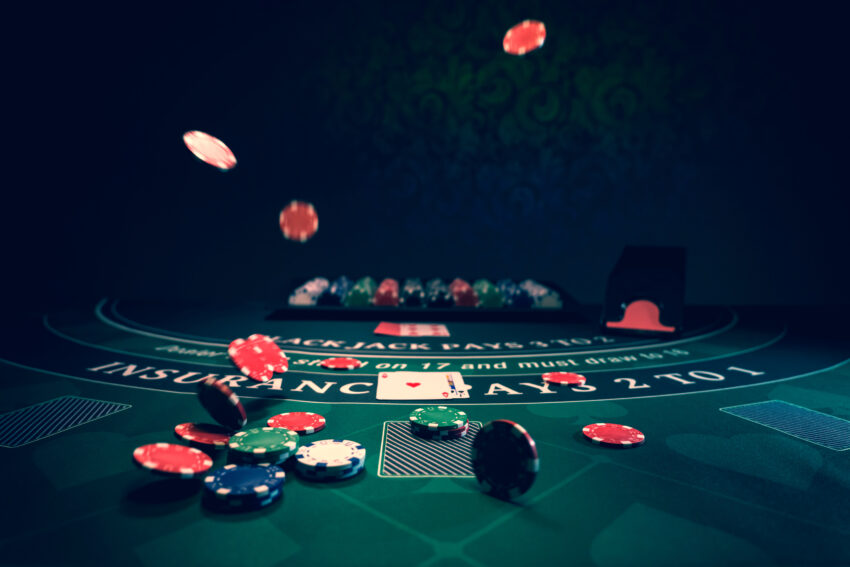 Sweden has always had a tight reign on gambling, and as of last year, they've only gotten tighter.
When the new gambling laws were first enacted in 2019, they were highly controversial, and many were upset and felt overly controlled. Now restlessness is starting to grow as they continue to extend the temporary laws.
Many felt that the newly regulated gambling market moved way too fast. Many companies opted to continue to operate in Sweden as unregulated gambling sites. This is a big issue even today. There's not enough tools to combat these illegal sites. But there were also a lot of gambling sites that welcomed the regulation. Some of them couldn't compete in the new regulated gambling space, but others adapted quickly and tried their best to comply. But the aggressive regulations have halted for quite some time now which is a peculiar thing. How come SGA, the new regulatory body that oversees all forms of gambling in Sweden, already seems vastly outdated?
What is the SGA?
The SGA, or more formally known as the Swedish Gambling Authority, is a part of the Swedish Government. Their job is to ensure the legality, safety, and reliability of the gaming and gambling market for Sweden. Since January 1st 2019, all operators must abide by the Swedish Gambling Act,  all sports betting, online casino play. And lotteries and any practice where money is staked have to be regulated by SGA.
Why people are frustrated
Online casinos are a big part of the entertainment industry as we continue to move into the digital age. Many have found online gambling as a recurrent form of entertainment. This is of course not without a downside. Gambling can be extremely addictive and measurements from the government is a necessity. However, many feel like the Swedish government has overreached in this matter. For instance, there's a cap on bonuses where only one bonus per license is allowed during a customer's lifetime. The maximum bonus amount that may be offered is sometimes less than the cost of a city bus ticket.
If a player wants to maximize his or her bonus opportunities, an account on many casinos is required. For this purpose sites such as https://bastacasinobonus.se/ can be used. But the potential bonus amount that can be collected still isn't near what the unlicensed casinos are offering. The unlicensed casinos offer bonuses in the region of €5000, leaving the licensed casino no chance to compete.
There have also been rumours that the Swedish government is proposing even more strict guidelines than the ones that are in place now. For example, the SGA believes the SEK 5,000 (€489) weekly deposit cap limit should be reduced. Swedish officials also proposed a time limit for online gambling. They also enacted a mandatory three-second pause between spins so that people will have a moment to think before spending.
Initially, it was only for a few months, but now Sweden has extended the current guidelines for online casinos until November 2021. With the introduction of deposit caps, limits, and mandatory pauses between slots, the Swedish Gambling Agency has had its hands full.
Why the restrictions?
Officially, Sweden wants to protect people from gambling addiction. However, critics are quick to point out that the Swedish government has interests in gambling companies via Svenska Spel and Casino Cosmopol for example. The amount of money going through the halls of Casino Cosmopol and the money wagered on Svenska Spel (often protected and exclusive products), is too much to pass on.
Though there's a lot of debate about the intentions, the regulations are not all bad. For example, Spelpaus was successfully installed. Spelpaus (gambling pause) was made primarily to fight gambling addiction. Spelpaus is a register connected to all gambling companies licensed to operate in Sweden. With Spelpaus, you can decide to lock down all accounts so that you are unable to play for an extended time.