Business
Streamlining Your Hospitality Business: What You Need To Know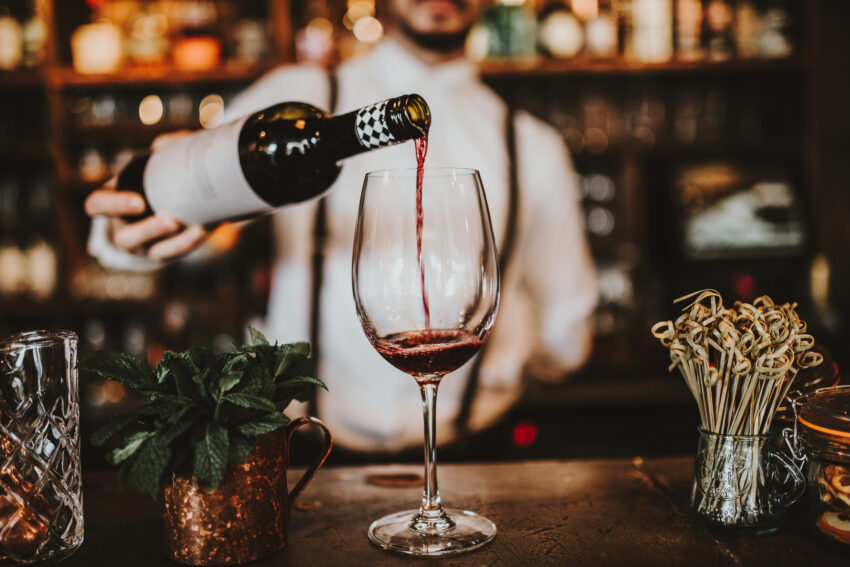 We feel it would be something of an understatement if we were to say that the last year and a bit has been some of the most challenging that any of us have faced.
With entire industries brought to a standstill seemingly overnight, there are no doubt some people reading this and beyond who have experienced an element of financial hardship. It has not been easy, no matter what walk of life you are coming from.
At the same time, the pandemic's impacts have highlighted certain aspects of the working world that could be changed and adapted. Businesses big and small were forced to adjust and adapt their business models and contemplate how they could solve any potential issues they might have come across.
The hospitality industries have experienced a record number of losses and no doubt have had to adapt how they handle situations like these in the future. Companies have undoubtedly felt the brunt of the pandemic and may be in the process of finding resources to assist with changing, adapting and even streamlining elements of their business model. If you are one of those people, you are in the right place! Read on to discover some of the ways that you can streamline your hospitality business in 2021 and beyond.
Advertising and Marketing
There is no doubt that advertising and marketing are some of the most critical aspects of running a business, no matter the industry or sector you are in. You want to ensure your advertising efforts work and make a difference in how your business is perceived by existing and potential customers alike.
At the same time, it can be said that in doing that, you are using up a lot of your free time as a business owner. Finding a means of advertising yourself and making it work takes a great deal of time and is one way that you can streamline your company and make business processes run quicker and smoother.
Use online tools to establish what your target audiences and existing customers want to see from you and the types of content they are engaging with the most. From here, you can make an effort to provide this content to your customers in creative and innovative ways. Furthermore, you can use other available software when scheduling your advertising and marketing posts to ensure you do not spend too much of your time organizing that as well.
Saving time on tasks like these is beneficial both in short and the long term. This is not the only means of freeing up some of your time, busy entrepreneur! This leads us to the following section.
Listing Products or Services
Increasing your online presence and visibility is of utmost importance to businesses in this day and age and can make a difference in your sales rates each month. By maximizing your online presence as much as possible, you are ensuring a steady rate of income at all times; what more would you want as a business owner?!
Particularly for hotels, they want to sell as many hotel room bookings as possible. Listing on multiple bookings websites is one way of doing so, but much like when creating and scheduling marketing posts, this can be incredibly time-consuming. Explore the range of channel manager technology that exists and which can be used to streamline this process entirely. Hotel Tech Report have compiled detailed resources providing you with the information you need to find the right channel manager software for you.
Customer and Employee Feedback Technologies
Constructive feedback goes a long way in any business. Whether it is feedback based on factors you have noticed yourself or are pointers from others about things you might have missed, taking on this feedback and making effective changes and adaptations is critical. At the same time, gathering this feedback and running through it to find valuable information can be a time-consuming process.
Many hoteliers and businesses have implemented interactive survey panels in their hotels to speed up the data gathering process. These interactive panels are available for use twenty-four hours a day, every day of the year. Rather than asking customers to fill out paper versions of the same questions, you can expect the process to be streamlined and made quicker by using this type of technology within your hotel environment.
While these are but some ways to streamline the processes within your business, we hope it has shed some light on what you can do moving forward. Whether you wish to simplify specific processes due to issues that have arisen or are doing so as a means of preventing any issues from happening in the near future, we feel confident your efforts will pay off soon enough!