Business
How to Make Your Small Business Successful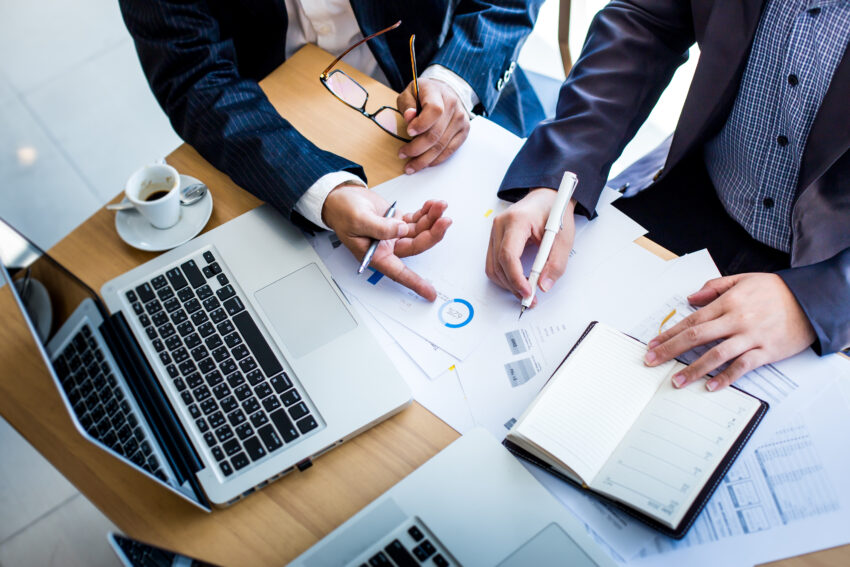 Do you feel you are trying really hard to set up your small business without really making much of a difference? Your heart may be in the right place, but you are not applying the right methods to actually make a difference.
Here are a few tips to help build a successful business.
Focus on Customer Service:
Studies suggest that most customers do not like to repeat business with companies that offer bad service experiences. In fact, several customers ensure that a company offers good service even before shopping from them for the first time. You should never forget that loyal customers are easier to make sales to, hence offering good customer support should be your priority. Check the capability of your current support team and make changes if needed.
Improve Your Marketing Efforts:
Your potential customers will not learn about your business unless you market it to them. You should allocate major funds for the marketing team, as it is crucial to making or breaking your business. There are several other inexpensive marketing tactics, like social media marketing, which you can make use of. Traditional advertising also helps majorly for a local business, but if it is a global business, them marketing through digital platforms is your best bet.
Build Your Online Presence:
Create a professional-looking website as it is a must nowadays, especially if you want your small business to do well in the e-commerce sector. Did you know more than 80% of customers research products online before making an actual purchase? Also, due to the pandemic, major purchases are being made through these online platforms. This means you need to strengthen your online presence to help your business succeed.
Collect Customer Data:
Collecting customer feedback and data using the Salesforce form is an essential part of any small business, as it helps you give your customer the best service. Updating your database with the current customer info and their feedback regarding the business experience will help you tweak a lot of aspects of your business, which will help you make better business decisions in the future.
Cut Your Business Costs:
Profits are not just about making a good income but also reducing the cost of doing the business. You can make major cuts in the product supply line, office space rent, office supplies, etc. You can also hire temporary staff for jobs that need short-term staffing to cut employee costs and other expenses, such as insurance benefits offered to the employees. Profit flow will happen only when the income is higher than the expenditure, and the higher the difference between these two, you will only improve company profits.
The Bottom Line:
All business owners need to understand that you are running a marathon and not a sprint. This means you have to be careful from the start and catch up at a slow pace rather than just rushing towards the finish line. As this sets in your mind, you will get the hold of the right tactics and the correct pace to grow your business.