Games
The Pokémon And Stardew Valley Hybrid Monster Harvest Has Been Delayed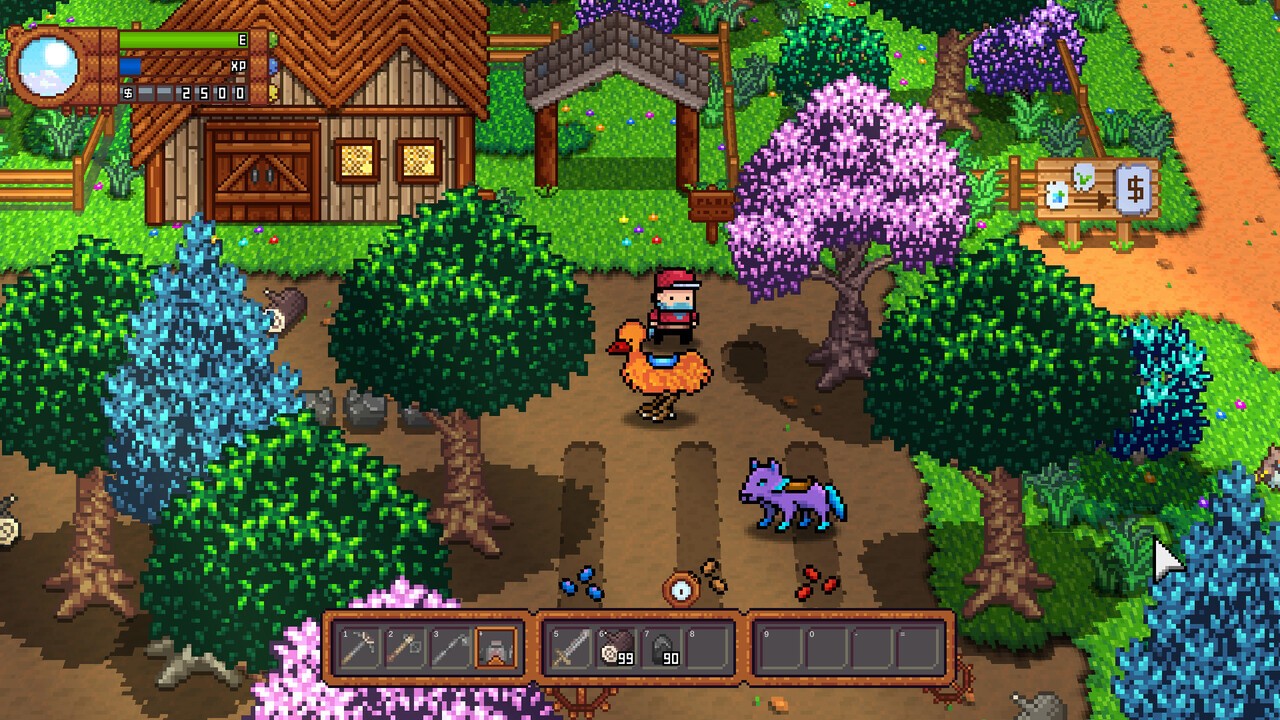 Game delays have become increasingly common over the past year, and today, publisher Merge Games is adding another one to the pile of releases that won't make it on time.
Yes, for everyone looking forward to Monster Harvest's arrival next month on 13th May, the digital release of this Stardew Valley x Pokémon-style game has now been moved to 8th July. Physical versions have also been pushed back – with the North America release now arriving on 20th July, and the European launch following on 23rd July.
The reason behind this delay is apparently due to the "wonderful community feedback" during the beta:
"First, the bad news. The train to Planimal Point is slightly delayed and we have moved Monster Harvest back to July 8th. We ran a closed beta and had some wonderful feedback from our testers, but we made the decision that we wanted to increase the amount of content in the game for release based on that feedback. So whilst we're very sorry to delay your trip to Planimal Point, the good news is that we're extremely excited to bring you a game with some fantastic additions on release!
This additional content on release will include a dungeon minimap, variant dungeon rooms (with rare and unique encounters), unlockable PLanimal attacks, more crop variations, new additions to town (including an overhaul to NPC's and relationships), expanded farm size, more structured goals and rewards and a new female character model.
For those that don't know, Monster Harvest is an action RPG where you grow, mutate and collect crops and then take them into battle. You can learn more about Monster Harvest in our previous post. Will you be able to hold out until July? Leave a comment down below.