Games
E3 Line-Up Expands With SEGA And Bandai Namco Joining In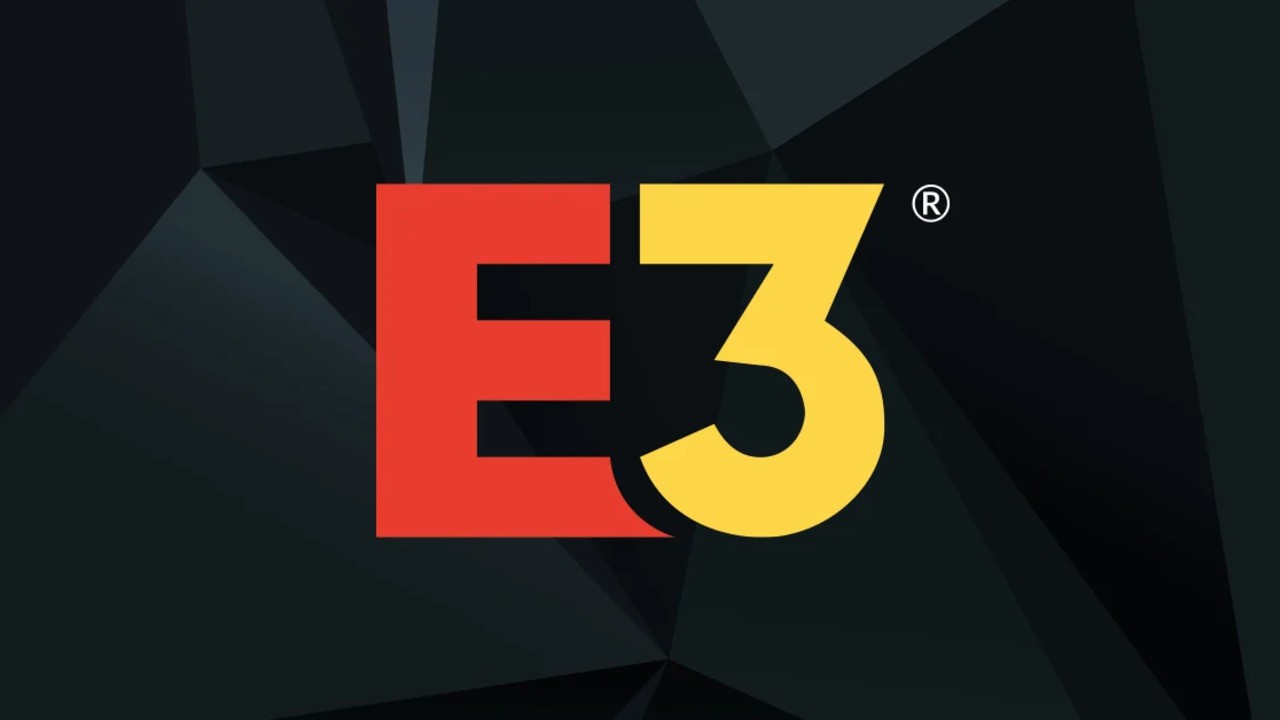 After the trials and tribulations of 2020, as E3 started to lose support even before being forced into cancellation, it seems that this year's all-digital event is winning back the support of the big guns. The likes of Nintendo, Microsoft and Ubisoft were in from the start, but the list of participating publishers has continued to grow as the June event gets closer.
As noted all around observant social media channels this weekend, some big names have now been added to the participating companies page; these include SEGA, Bandai Namco and Activision.
The first two are likely more notable from a Nintendo Switch perspective. SEGA is often supportive of the platform, and rumours around a Sonic Colors Remaster will no doubt be in the forefront of some minds. Bandai Namco is a major partner of Nintendo of course, with various releases for the system and as a development partner on titles like New Pokémon Snap, Hyrule Warriors: Age of Calamity and Super Smash Bros. Ultimate. We'll definitely be tuning in to any live streams these companies line-up.
As for Activision? They've published their share of Switch titles too, though the expectation will be that they focus a lot of attention on Call of Duty content; we shall see, though.
Is your hype level building for E3 in June? Let us know in the comments.
Read More – Guide: E3 2021: Dates, Conference Times, How To Watch, Badges, Everything You Need To Know