Games
Deals: Get Mario Posters, Pikmin Coasters, Animal Crossing Merch And More – All For Just £2 Combined (UK)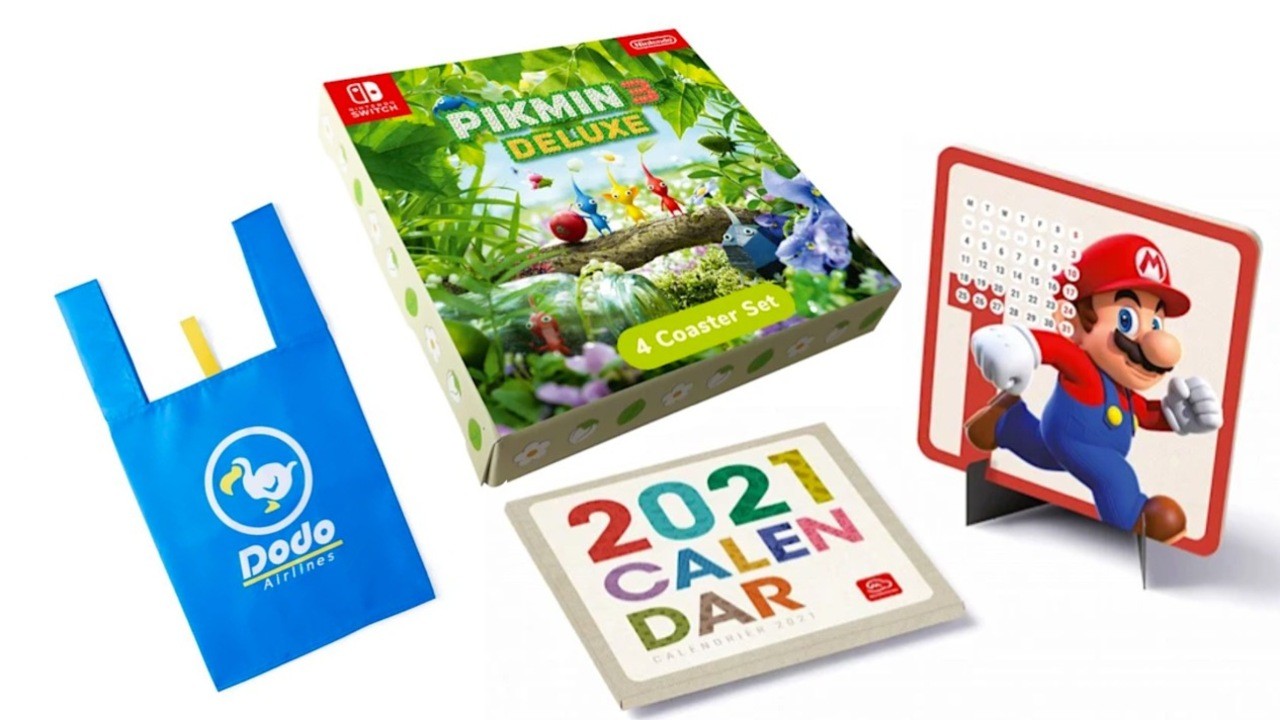 A great deal over on the newly revamped Nintendo UK store sees lots of great My Nintendo rewards available with lower-than-usual shipping.
Ordinarily, these rewards are available for a set number of Platinum Points plus a shipping fee (which is usually around £6 per transaction for those of us in the UK). Now, though, you can throw all of the items below into your basket (as long as you have the required Platinum Points), and pay just £1.99 for the entire lot. Grab the deal here.
Thanks to HotUKDeals for the spot:
– Super Mario 3D All-Stars Poster Set (300 Platinum points)
– My Nintendo Calendar 2021 (300 Platinum points)
– Pikmin 3 Deluxe Coaster Set (400 Platinum points)
– Animal Crossing: New Horizons Reusable Bag (400 Platinum points)
– Splatoon 2 Summer Postcard Set (400 Platinum points)
– Paper Mario: The Origami King Memo Pad Set (400 Platinum points)
– Mario Kart Live: Home Circuit – Course Decoration Kit (600 Platinum points)

All of this for £1.99 delivered + Platinum points
We just tried this ourselves and managed to spend the 1,700 Platinum Points we had saved up to get the poster set, coaster set, Animal Crossing bag and Mario Kart Live kit, all for just £1.99 shipping. Naturally, you can pick and choose from whichever items you like to create your own bundle.
Do you have any Platinum Points saved up and ready to go? Let us know if you'll be getting your hands on any of these goodies in the comments below.