Games
SnowRunner For Nintendo Switch Gets On Track With A New Trailer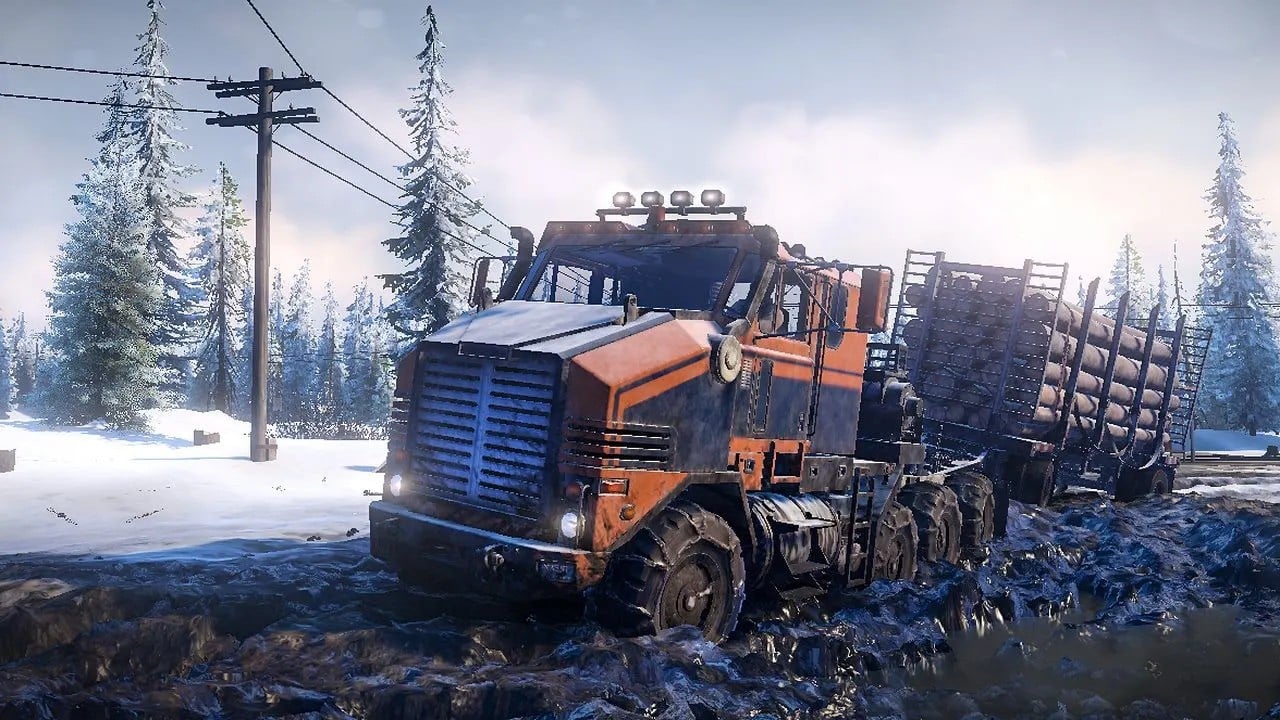 SnowRunner was a bit of a surprise announcement for Nintendo Switch back in late March, primarily because it's a relatively demanding title to run on PC, as an example. Nevertheless it's coming on 18th May and a new trailer gives some cause for optimism.
For those that aren't familiar, SnowRunner – like its predecessor MudRunner – is all about driving extremely durable vehicles in tough terrain. There's a sim-like approach to gameplay as you take on jobs and challenges in a sizeable world, and it's the sort of game that can get rather addictive if it grabs your attention.
And maybe, just maybe, it'll be a good port for Switch. Publisher Focus Home Interactive – the game is developed by Saber Interactive – has released a new trailer that is evidently Switch footage, and it looks decent.
The game is up for pre-order now in retailers or via the eShop. The standard game is $39.99 / £34.99, though if you want all of the DLC you can save a bit of money with the Premium Edition for $59.99 / £49.99, which includes the Year 1 Pass with a discount.
Are you tempted to try this out on Switch?