Games
Mario Kart Tour Confirms Bowser vs Donkey Kong Team Rally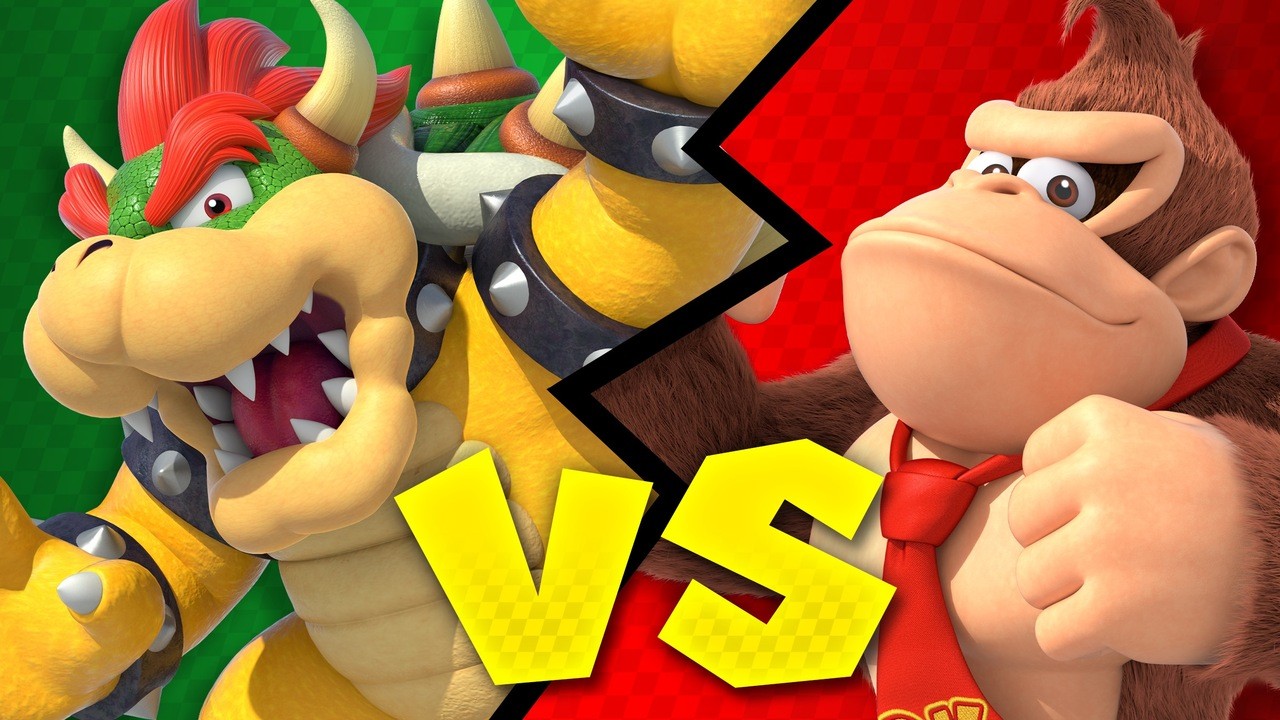 Mario Kart Tour has turned out to be a successful mobile venture for Nintendo, which shouldn't be particularly surprising. It's reportedly passed 200 million downloads and also $200 million in player spend, so we can expect it to keep on rolling for some time yet.
The latest event to be confirmed for the app is a Team Rally that will kick off on May 4th/5th, and it'll pit Team Bowser against Team Donkey Kong.
There's an RT campaign for each team along with trailers, which you can see below.
Be sure to pledge your allegiance in the comments below (we're all Team Bowser, right?).