Games
Free Super Mario Party Update To Give Massive Boost To Online Play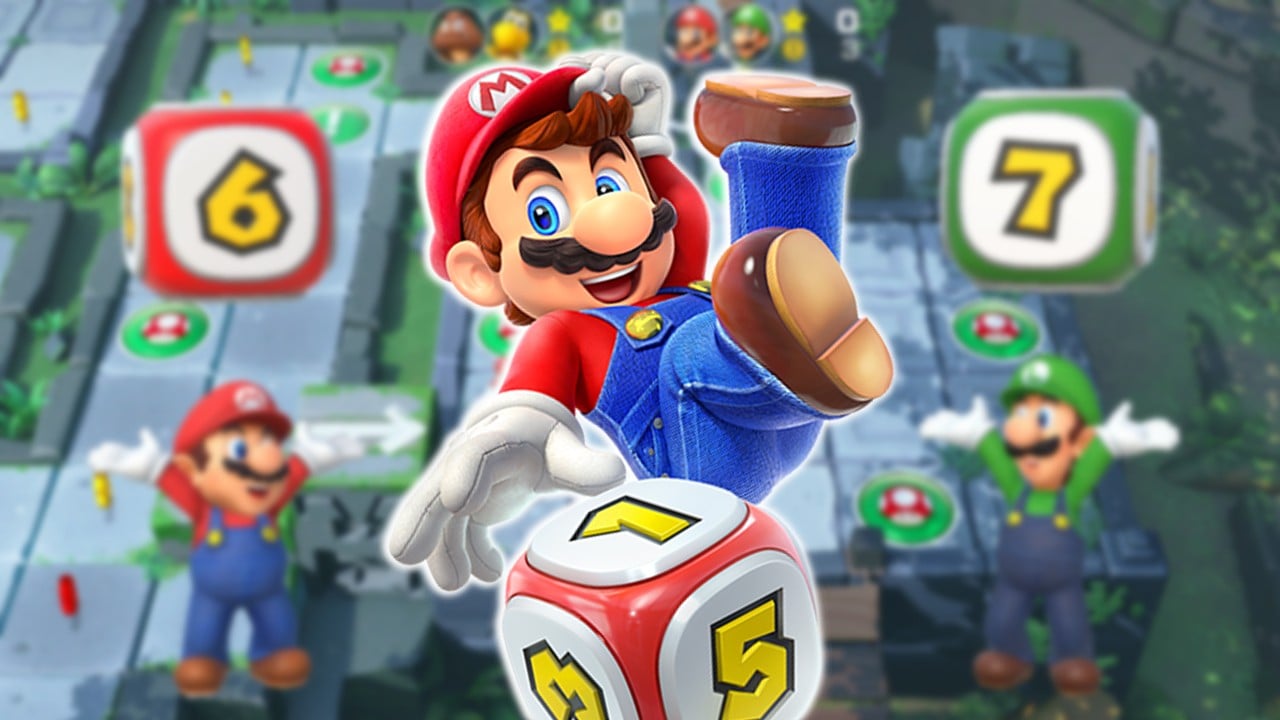 Super Mario Party has been quite a hit on Nintendo Switch, even if we may not think of it in those terms. Nintendo's most recent figures put it at 7th in the system's best-selling games having shifted nearly 14 million copies, showing the appetite for multiplayer fun on the little system.
It's a strong entry in the series, though perhaps predictably its online play was underwhelming at best, limiting you to a small range of minigames to play with friends or strangers; it was a rather throwaway mode. Somewhat out of the blue, Nintendo has confirmed (on its Japanese website, hat-tip to Reset-Era) that today it's rolling out a big free update to significantly boost online play.
Here are the details:
Play all 4 boards with friends (it emphasizes friends and family, so this may be friend list-only, we will need to verify when the update rolls out). This includes four players all playing solo, or 2 vs 2. Prior to this update there was no way to play boards, and it notes that regardless of in-game progress online games open up all boards and characters.
Mini Game Mode now allows you to play Vs. or co-op in 70 mini games; this section suggests that play is open against strangers as well, which isn't surprising.
Overall the update is significantly boosting the number of mini games playable online, but more importantly is allowing you to play boards with friends online for the first time.
Nintendo has also confirmed some Nintendo Switch Online promotions for Japan in the announcement, so we'll keep an eye out for equivalents in other regions.
We suspect regional information on this update will arrive, along with the update, later today. Are you excited about playing Super Mario Party boards online?