Games
Random: Make Yourself A Taiko No Tatsujin Drumsona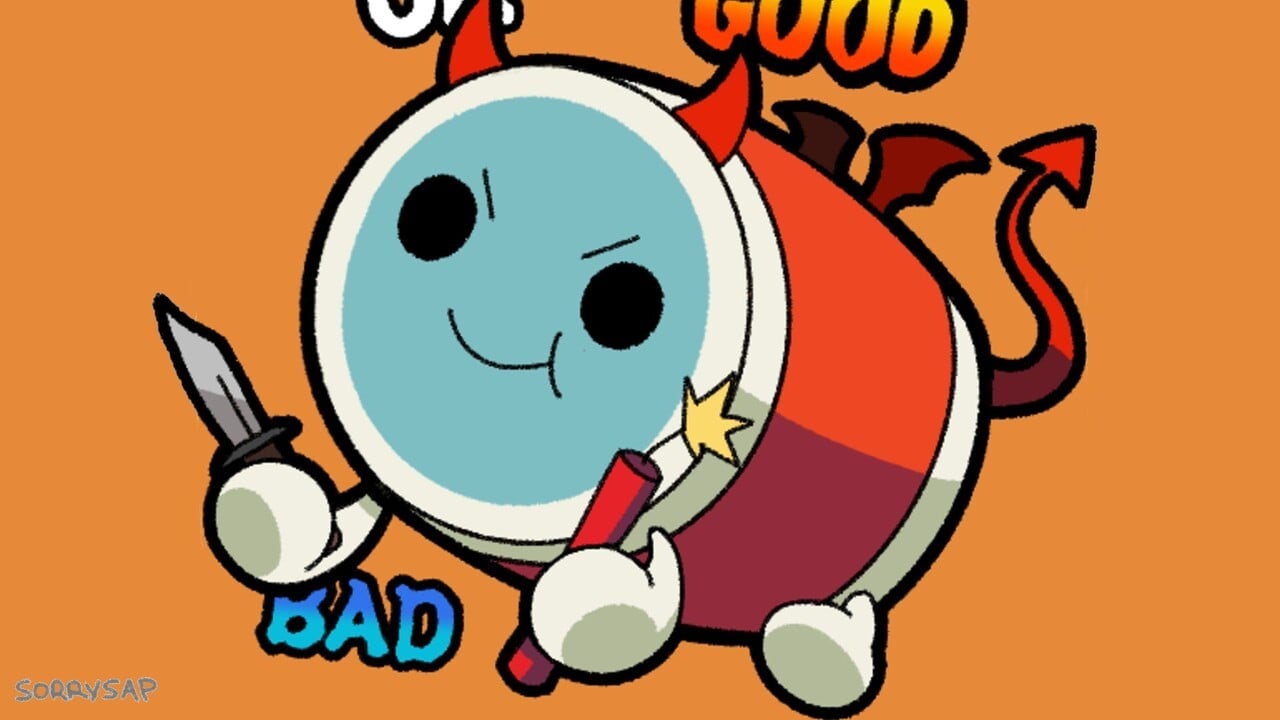 If you don't know Picrew, you're probably not online enough. For the record, that's usually a good thing — but Picrew is worth your notice all the same. It's a website that allows artists to publish character creators, and most of them are really good, and usually themed. The majority of the ones on the site are extremely intricate anime-style ones, but every now and again you'll get ones like this one, where the idea is silly, but immediately charming.
Artist Richie Z. (@sorrysaptwt) posted the Taiko no Tatsujin creator on Twitter earlier today, and it took off, presumably because everyone has always secretly wanted to be one of the taiko drums.
We've created some of our own, too, which largely revolve around having knives and/or pets.
Give the Picrew a go yourself, and let us know what kind of drum you are in the comments!