Games
Video: Here's How Pokémon Snap Might Have Looked On Game Boy Color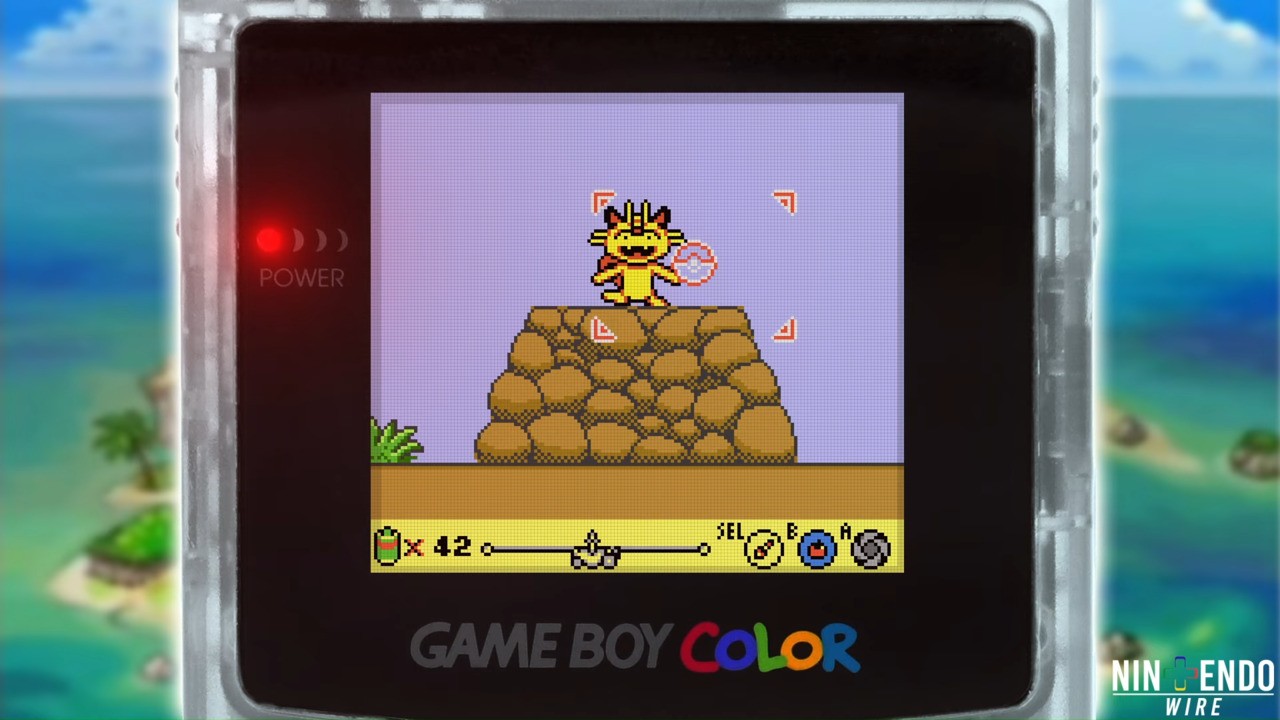 Snap 'em in your pocket.
This week sees the release of New Pokémon Snap for the Nintendo Switch. Fans of the original Nintendo 64 game have been waiting for a sequel since 1999. As excited as many probably are to explore the Lental Region, have you ever wondered what a Game Boy Color version of this series might have looked like? Well, wonder no more – the folks over at Nintendo Wire have released a special "demake" video.
Nintendo Wire has previously created demake videos for the Smash Bros. World of Light trailer, The Legend of Zelda: Breath of the Wild and even Luigi's Mansion. What do you think of the video above? Would you have played something like this on Game Boy Color? Leave a comment down below.
Read the full article on nintendolife.com