Games
English Famicom Detective Club Trailer Drops Ahead Of The May Release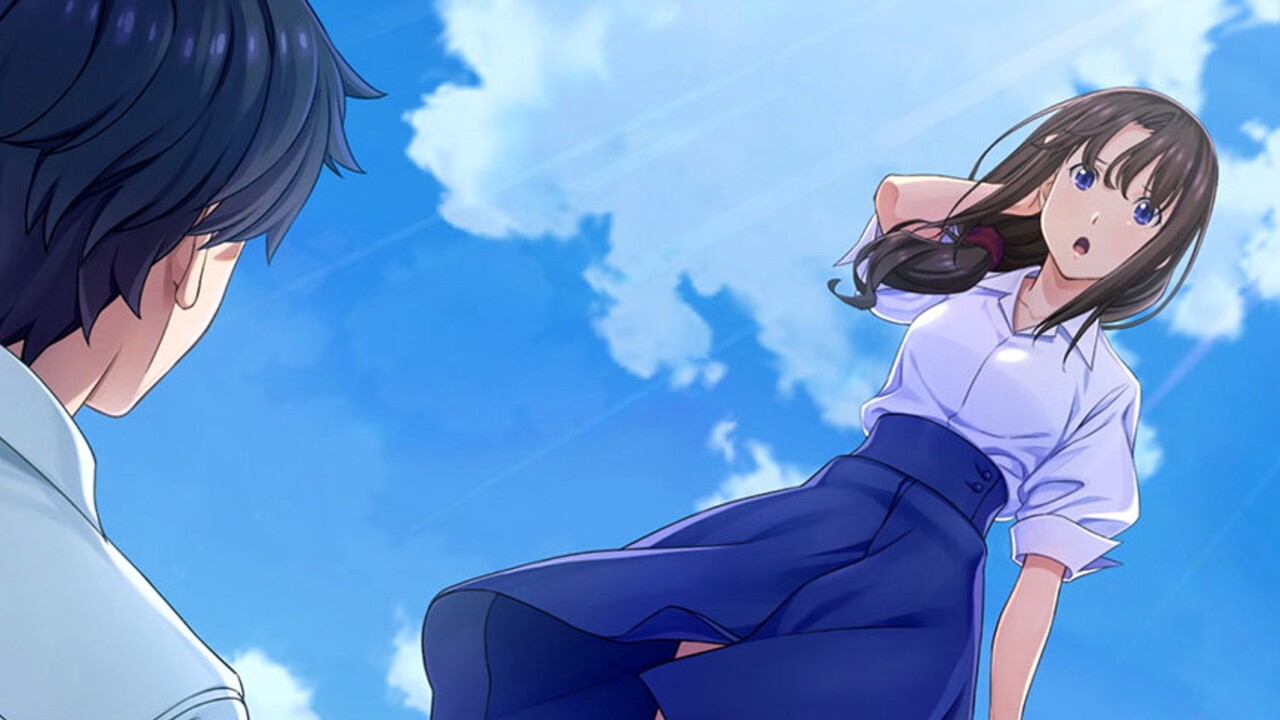 Fair warning: don't watch this trailer if you want to play Famicom Detective Club blind, as it does reveal some of the story!
The story of Famicom Detective Club is a wild one: released only in Japan over thirty years ago, the series is popular enough in Japan that Nintendo wanted to add Ayumi — one of the main characters — to Smash Bros, but ultimately decided that she was too unknown for Western audiences. She's still a trophy in Melee and a spirit in Ultimate, so you may have seen her!
However! The much-beloved detective visual novel games are finally, and somewhat unexpectedly, coming to the West with a localised new release on the 14th of May. The trailer above shows off the gorgeous new art, the characters, and the Japanese voiceover, all of which have been spruced up for modern audiences.
The two Famicom Detective Club games have to be bought separately, but buying one will get you a discount on the other. The Missing Heir is the first game, but the second game, The Girl Who Stands Behind, is a prequel — so you can play them in any order you like.
It's going to be interesting to see how these games do, partly because they've been unavailable to English-speaking audiences and Westerners for a long time, and partly because modernising games that are three decades old can't be an easy task. If you're already sold on the games. you can pre-order them on the NA eShop and the EU eShop.
Will you be picking up Famicom Detective Club? Did you somehow manage to play the originals? Let us know in the comments!