Games
Numskull Games Reveals Two More Switch Games, And A Fresh Look At Clive 'N' Wrench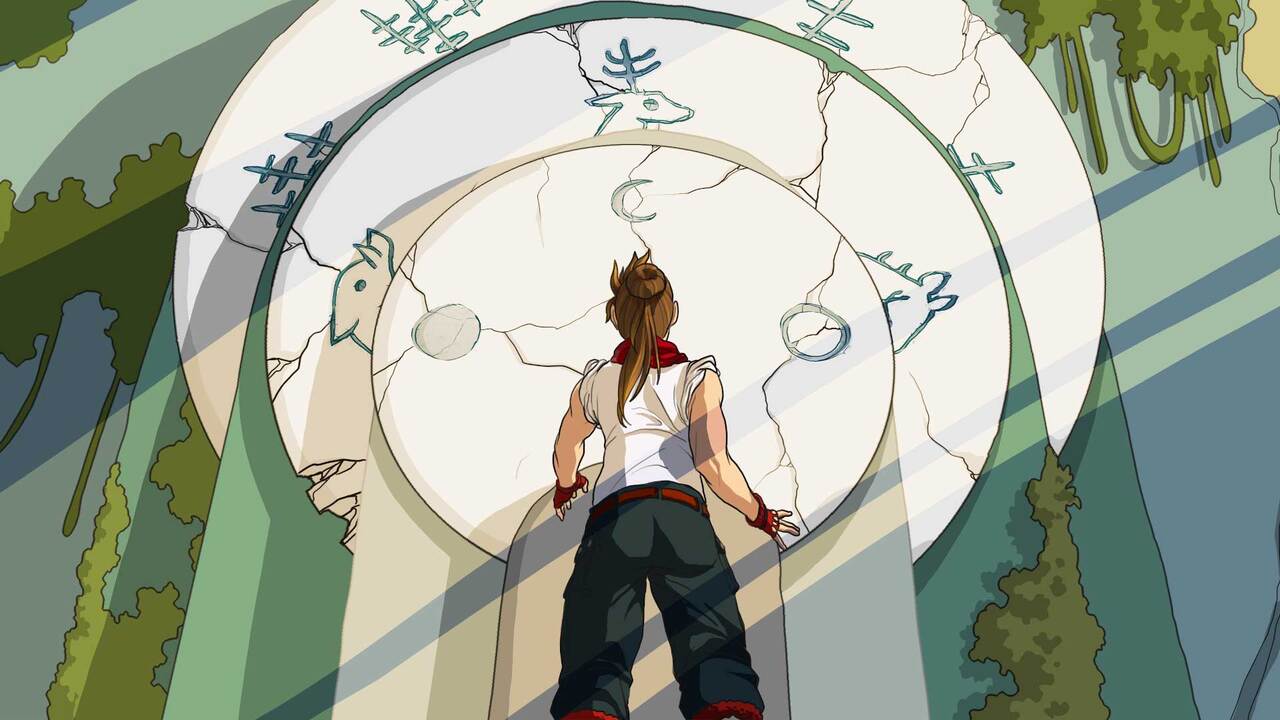 Numskull Games has been making some notable moves in the Switch market recently, such as expanding its reach with its physical editions of games. In an event this week the publisher also unveiled two new games for the system, along with an updated look at a promising 3D platformer.
The first of the new games is Gearshifters, which is the work of Richard Ogden (Colin McRae Rally 2.0 and TOCA Championship Racing); it looks like a rather fun blend of top-down driving and shoot 'em up. It promises nine zones and a whole bunch of boss battles, and looks like the ideal sort of game for dipping into on a commute, for example. It's due out this year.
Also due in 2021 is Treasures of the Aegean, which describes itself as a 'non-linear action-adventure game'. The neat graphical look is inspired by a 'European comic album aesthetic', and there looks to be an emphasis on parkour and smooth movement. It reminds this writer of something like Flashback, albeit larger, smoother and more modern in scope. Its story takes place in a timeloop, and for our money looks like a game to follow closely.
Finally, there's an updated developer interview for Clive 'N' Wrench; this retro-styled 3D platformer has been on the radar for quite some time and is still due this year.
Some interesting games there, which ones are on your wishlist?