Games
The Darkside Detective: A Fumble In The Dark Temporarily Pulled From Switch eShop (North America)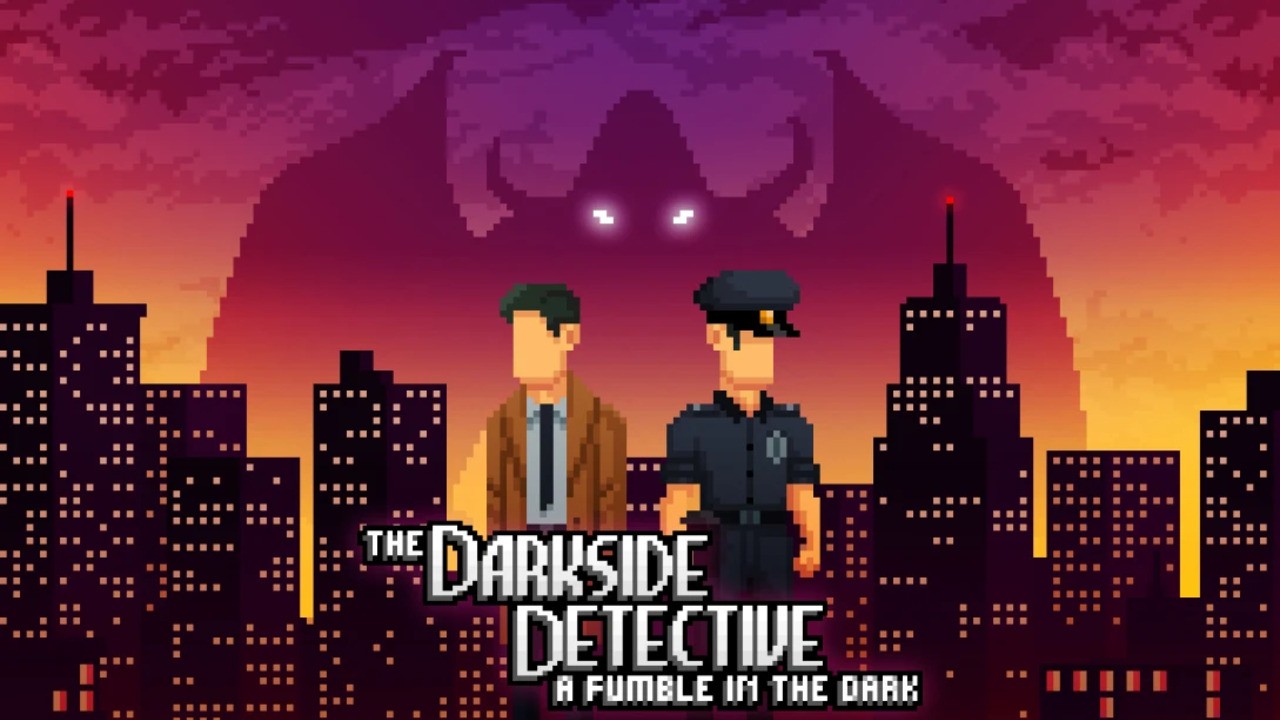 Update: Good news, folks! The Darkside Detective: A Fumble in the Dark is now up and running on the North American eShop once again.
If you want to learn more about this one, make sure to check out our full review. We said that "while it occasionally feels a tad bloated with unnecessary tasks, it's largely an immensely fun ride with excellent visuals."
---
Original Article (Wed 21st Apr, 2021 13:00 BST): Last week saw the launch of The Darkside Detective: A Fumble in the Dark on Nintendo Switch, a point-and-click adventure serving as a sequel to 2018's The Darkside Detective. Unfortunately for those in North America, though, the game was soon pulled from the eShop.
Shortly after the game's removal, publisher Akupara Games shared a message to social media. "Bad news, detectives. The Darkside Detective: A Fumble in the Dark is temporarily down from the Nintendo of America Switch eShop. We're working hard to get it back up for you."
Those who had already bought it, and anyone from other regions, can still play the game without any trouble, but that North American release is still unavailable to download from Nintendo's digital store. Akupara stopped short of giving an explanation, but a ratings issue is reportedly to blame.
We've seen this happen several times before, where somehow a game receives an incorrect rating and the error is only spotted after release. The good news is that it sounds like the game will return to the eShop soon, so if you've been wondering where it's at, you shouldn't have to wonder for much longer.
Incidentally, we'll have a full review of the game for you up on the site soon. With any luck, the game will be available once more by the time our verdict's out so that you can enjoy it for yourself.