Games
Take A Good Look At The Turn-Based Combat In Warhammer Age Of Sigmar: Storm Ground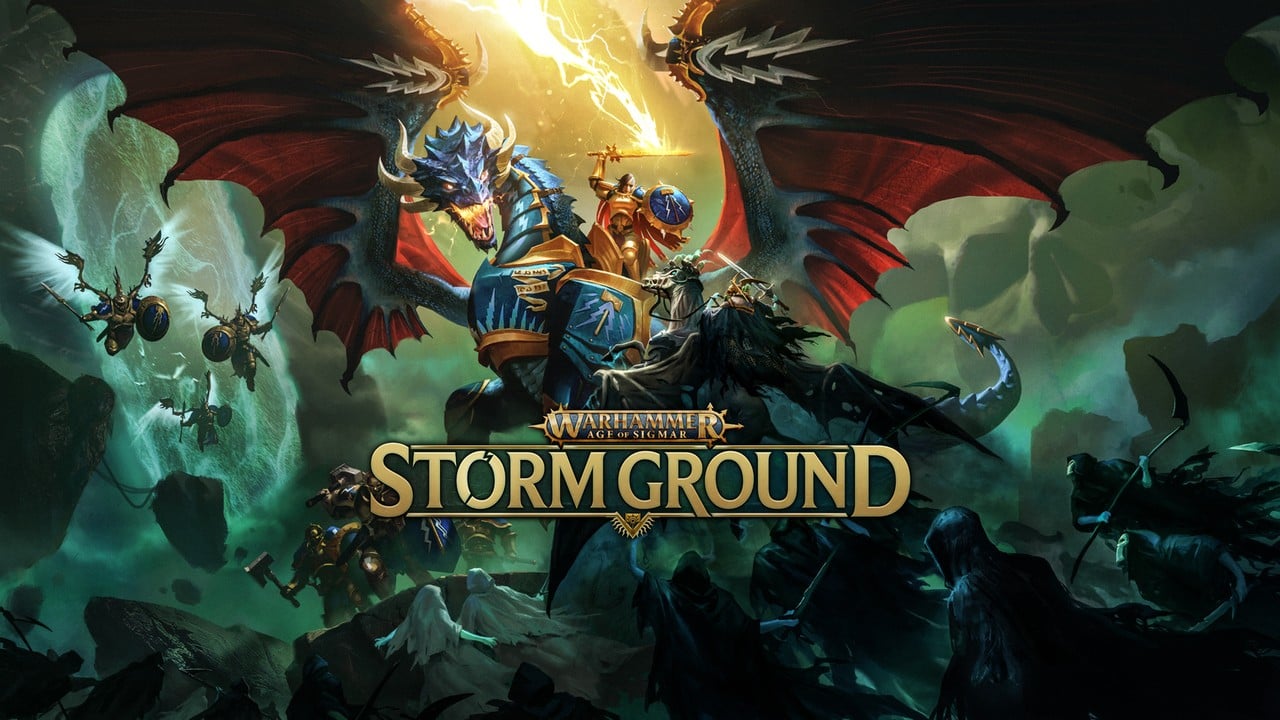 The Switch eShop has had quite a few games in the Warhammer universe already, and the next in line is Warhammer Age of Sigmar: Storm Ground. This one is a turn-based strategic combat title that's due out on 27th May, and it looks quite promising.
In this case the solo campaigns allow you to choose between three different factions for each run, which naturally serves up a variety of different paths, unit types and challenges. There'll also be a multiplayer mode where you can go into battle online, gradually building up and evolving your forces.
Publisher Focus Home Interactive has posted a decent gameplay overview video to give you a taste of what it'll have to offer.
Though the Switch version may not look quite as swish as some other platforms, this could be a pretty decent strategy game for the system.
Let us know what you think in the comments.