Games
Activision Blizzard CEO Agrees To Cut Huge Salary And Bonuses Following Industry Backlash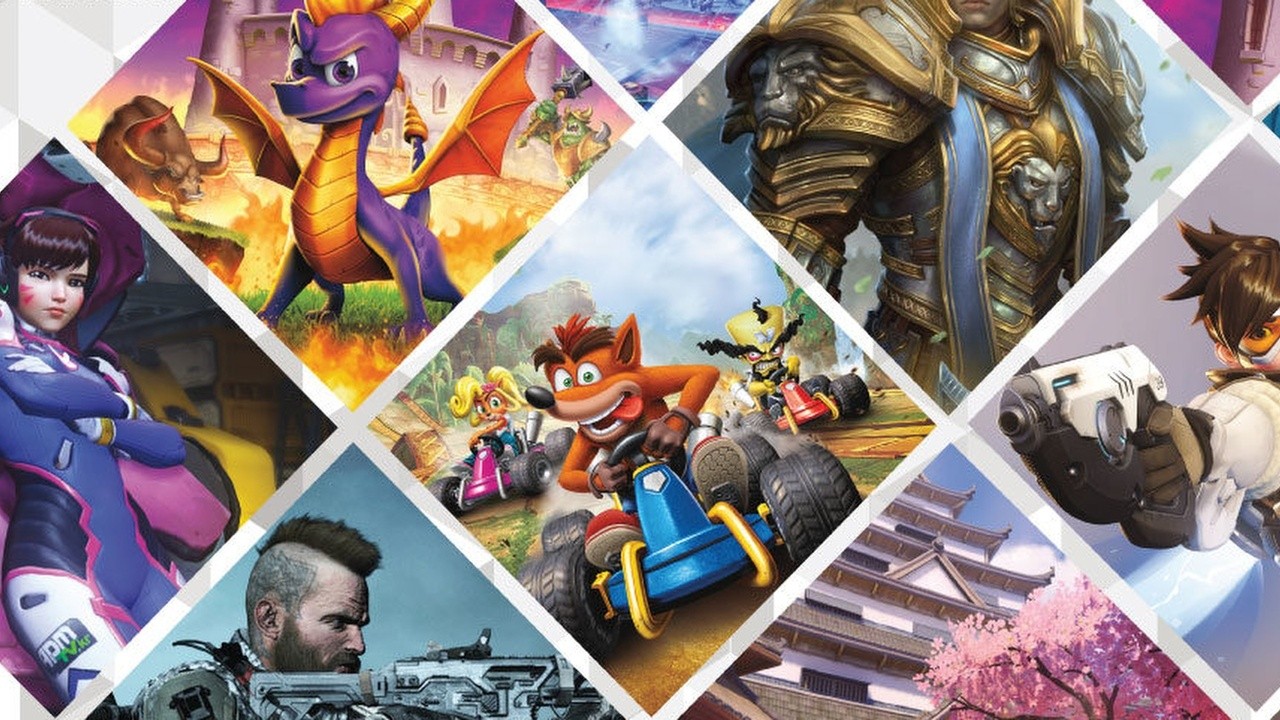 Activision Blizzard CEO Bobby Kotick has agreed to a major pay cut to both his base salary and bonuses following feedback from shareholders.
Over the past few years, the stark contrast between Kotick's monumental earnings and the way in which Activision staff have been treated has caused more than its fair share of upset across the industry. Back in 2019, following what Kotick described as a year of "record results", the company laid off a reported 800 members of staff while simultaneously offering its new CFO $15 million worth of awards.
We've seen more lay-offs at the company since then, and things won't change overnight, but it's now come to light that Kotick will reduce his own cut of company profits in a move that could be the first of some much-needed positive steps forward.
As reported by Wowhead (via GameInformer), new investor documentation reveals that Kotick has agreed to cut his earnings by 50%, and the company's Transformation Transaction Award and Shareholder Value Creation incentives will also be terminated.
"Under the Extension Amendment, effective January 1, 2021, the Compensation Committee and CEO agreed to reduce his contractually agreed-upon base salary by 50 percent to align with targets established at the bottom 25th percentile of the Company's peer group, despite the Company's strong relative performance," the document reads.
The CEO's $1,750,000 base salary has been cut to $875,000 – so, you know, he'll be okay – and a further 50% bonus reduction also has a cap of $1,750,000 for each fiscal year in 2021 and 2022. According to the investor document, the new pay program "reflects shareholder feedback, incorporates market best practices, and continues to directly connect pay to performance."