New Zealand
New Zealand is halting quarantine-free travel from New South Wales as Sydney records another COVID-19 case.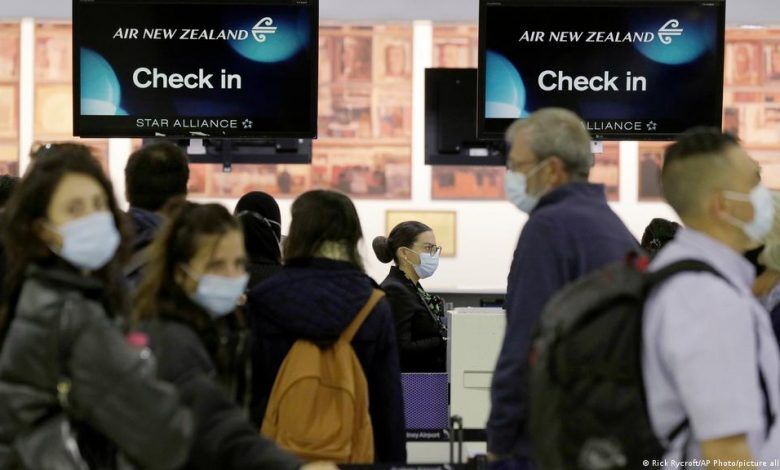 New Zealand has said it is halting quarantine-free travel from New South Wales while investigating the origins of two CVD-19 cases announced in Sydney.
The pause will be effective at midnight and will last 48 hours.
Chris Hipkins, New Zealand's Minister for COVID-19 response, said the government would continue to monitor the situation in Australia and act accordingly.
"It is safest to pause the QFT [quarantine-free travel agreement] with a number of outstanding unknowns in the situation in Sydney," Mr. Hipkins said in a statement.
The travel bubble between Australia and New Zealand opened less than a month ago.
The NSW government today lifted new restrictions after a second case of community transmission was confirmed.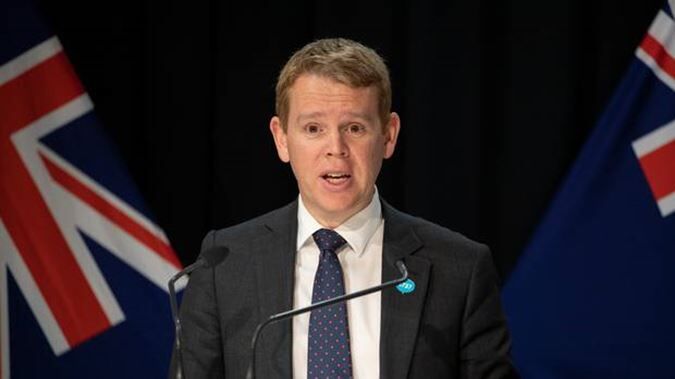 The latest incident is the wife of a man in his 50s who tested positive for CVD-19 yesterday.
Mr. Hipkins said "those who have traveled to New Zealand from New South Wales in the last six days will be contacted."
"They will be asked, if they are in one of the place of interest, to keep them separate and to seek tests."
Health investigators matched the genome sequence of the Sydney case to a repatriated traveler to the United States who was in Hotel Quarantine and was taken to a special health facility last month.
However, the connection between the American traveler and man in his 50s has not yet been established.
NSW Premier Gladys Berejiklian said she was also concerned about another person infected with the virus who could unknowingly spread it in the community.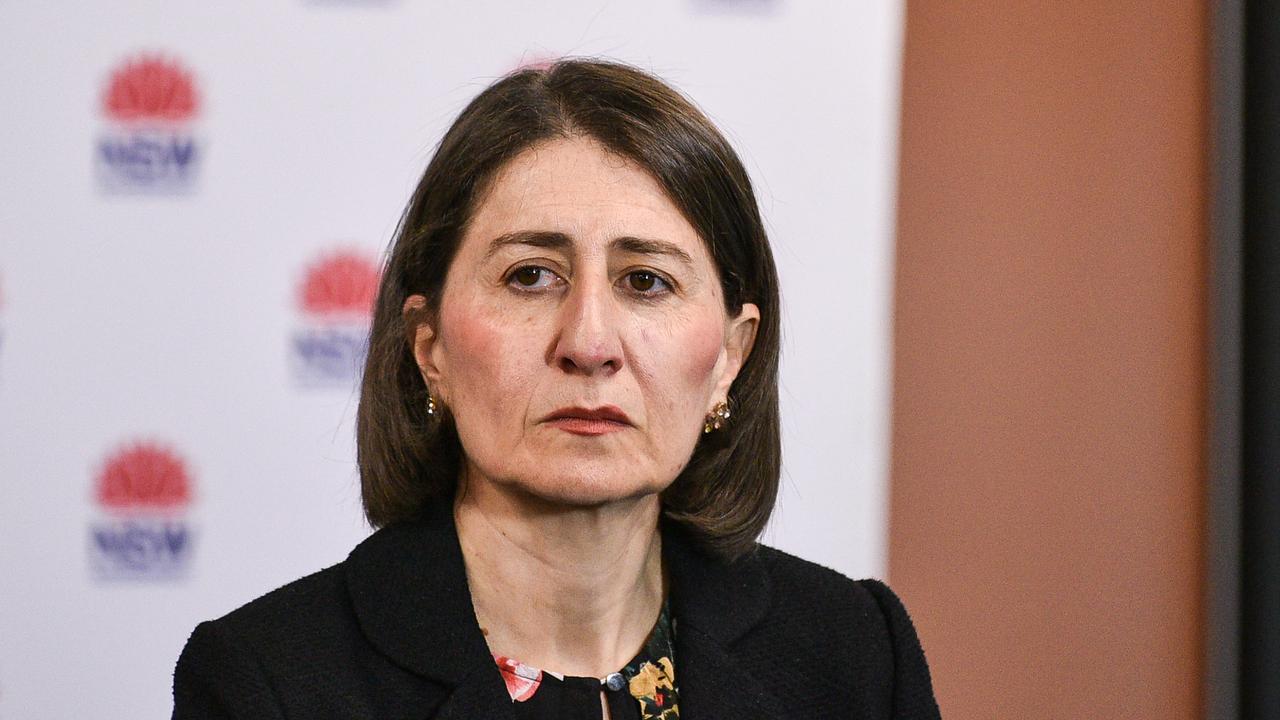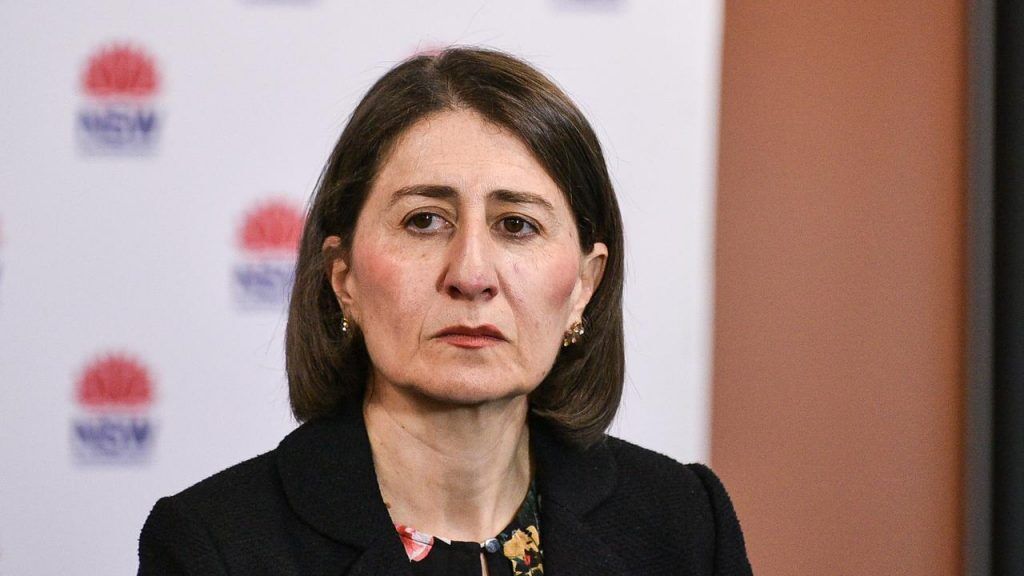 "At least one person is going about their business and we haven't found them yet," she said.
"We don't know where they were, we don't know if they came to a big event, we don't know who they were sitting next to."
"New Zealand will follow its own medical advice," Federal Labor Senator for NSW Kistina Keneally told afternoon-briefing.
What has happened here in New South Wales and shows the potential outbreak is that this epidemic is far from over," she said.