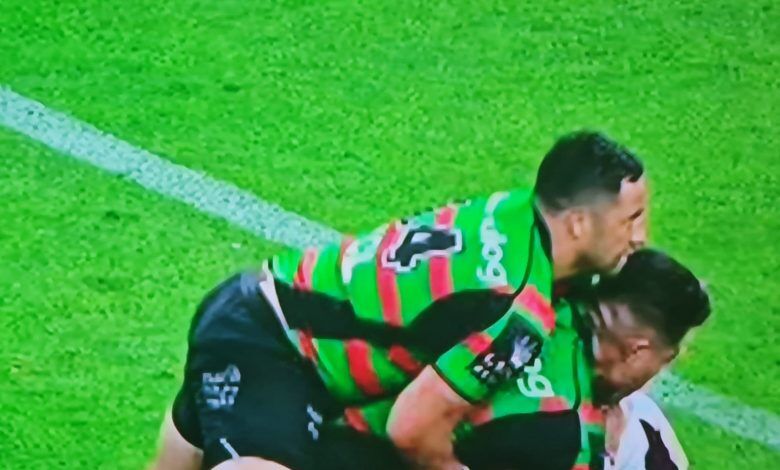 Benji Marshall is in his first Grand Final since 2005! Can you believe it? Benji Marshall was a light-footed young kid in 2005 who flick passed their way to victory over the North Queensland Cowboys back then.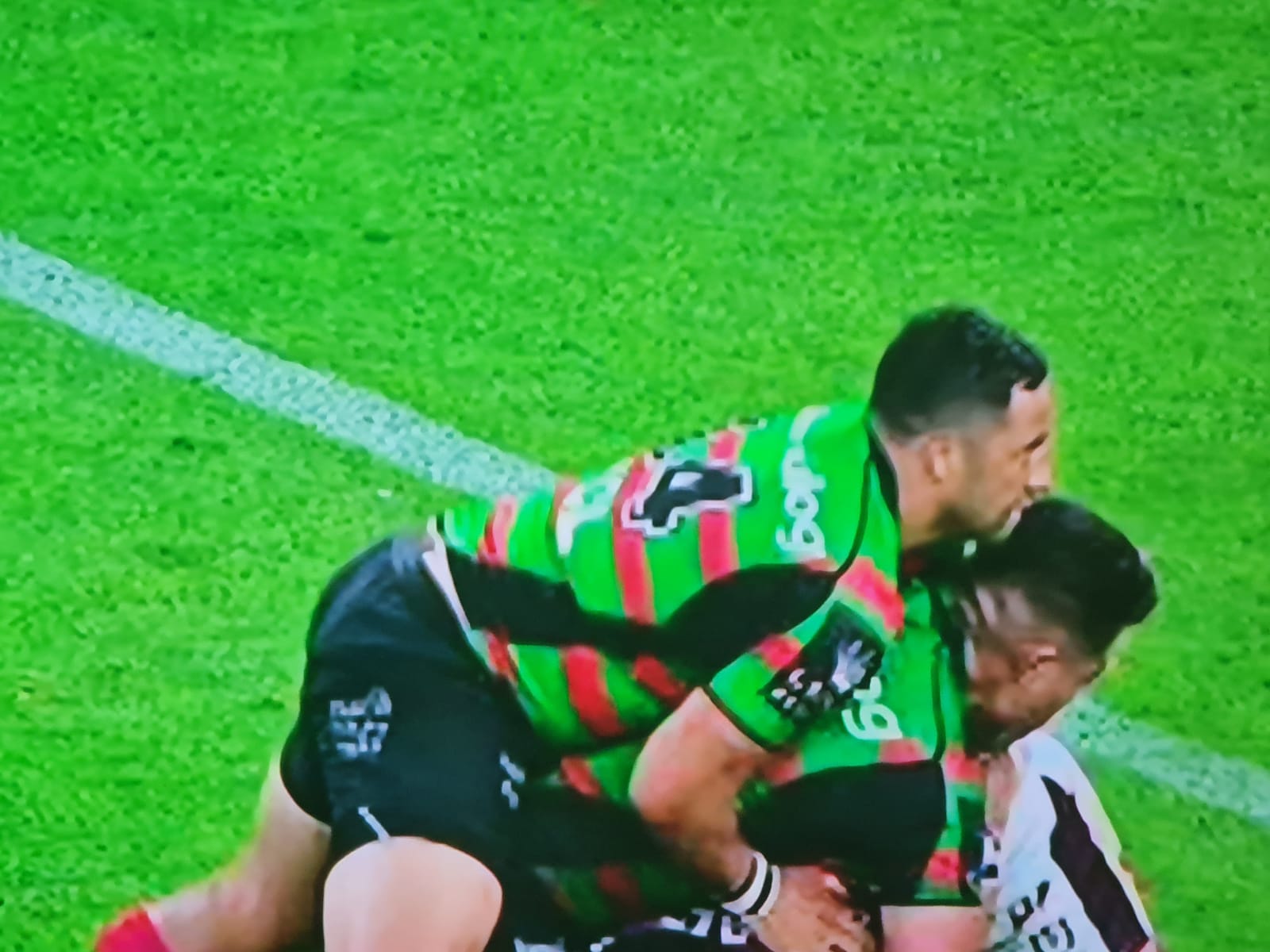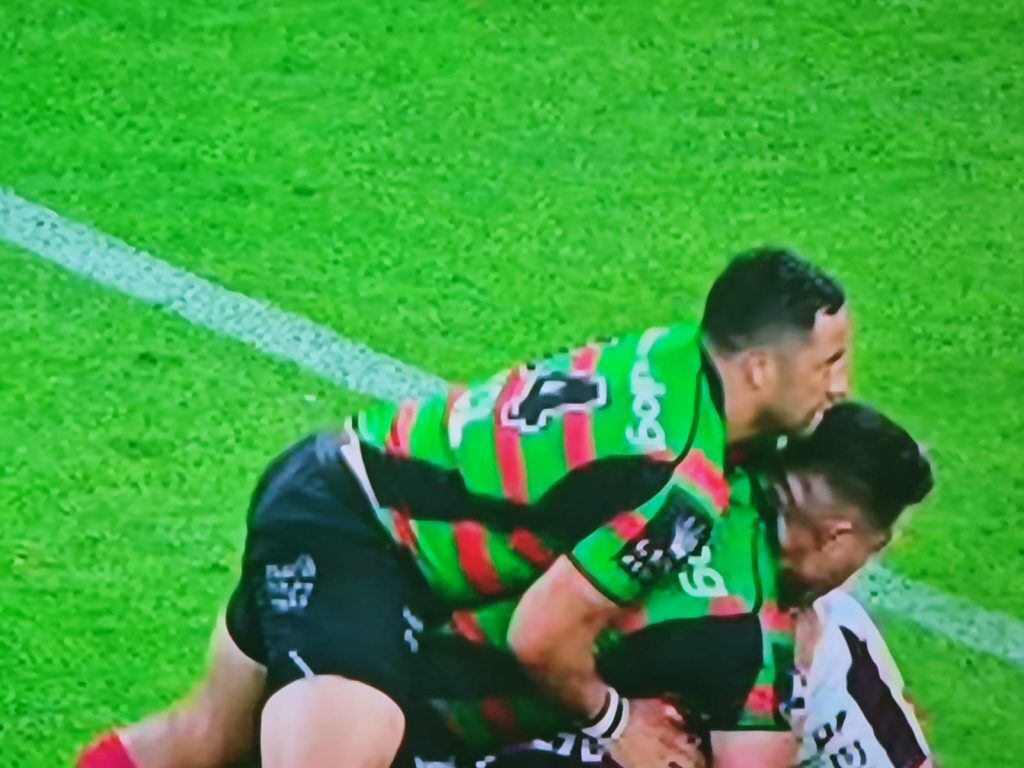 Wayne Bennett, a.k.a Clint Eastwood cannot believe he has managed to get his 3rd club that he has coached to a Grand Final. He is just legendary. Who knows if he will be trying to sort out the debate once and for all next week if he goes against Craig Bellamy next weekend. We can only hope the Gus Gould molded Penrith Panthers can actually get the job done tomorrow night.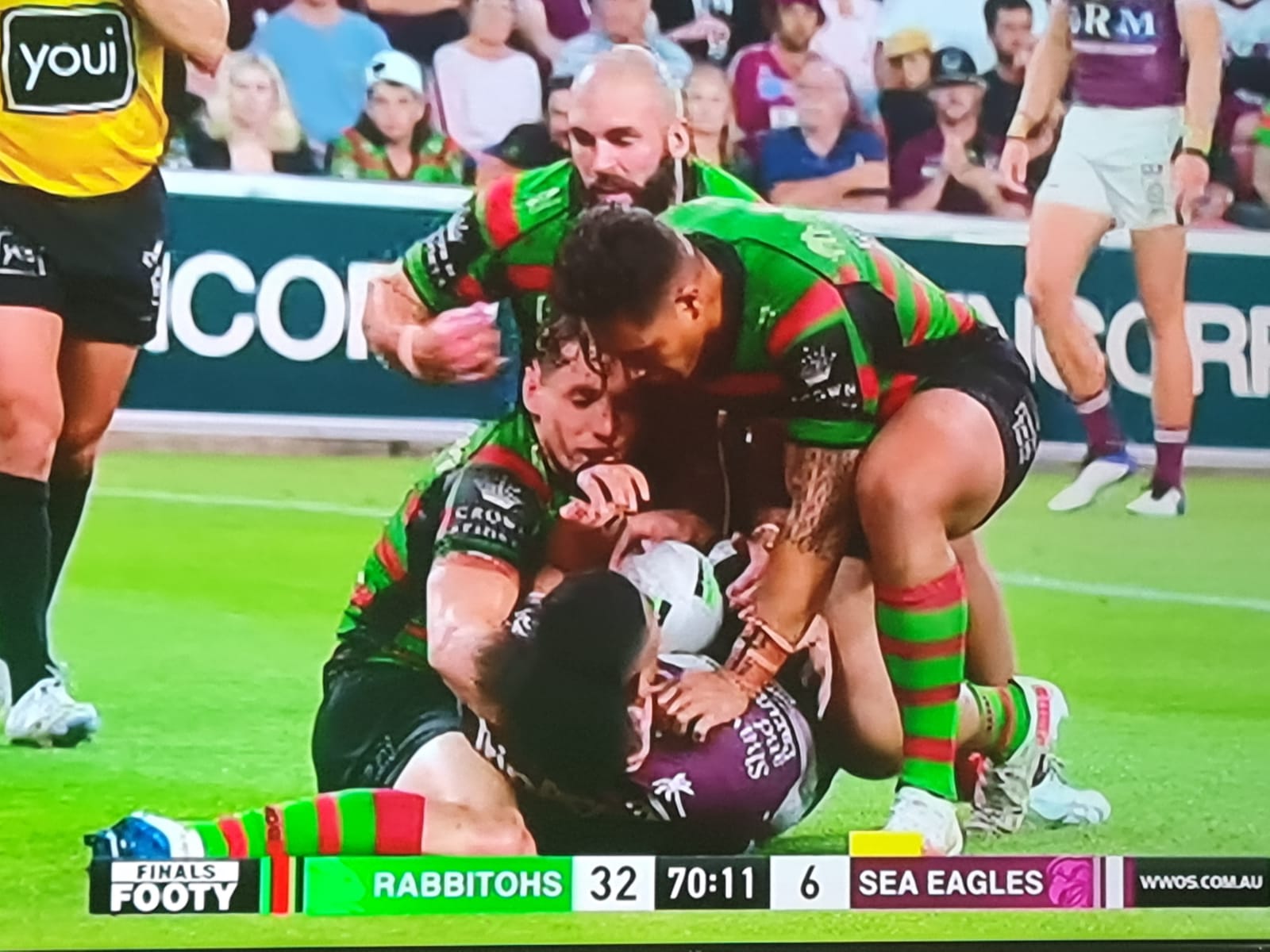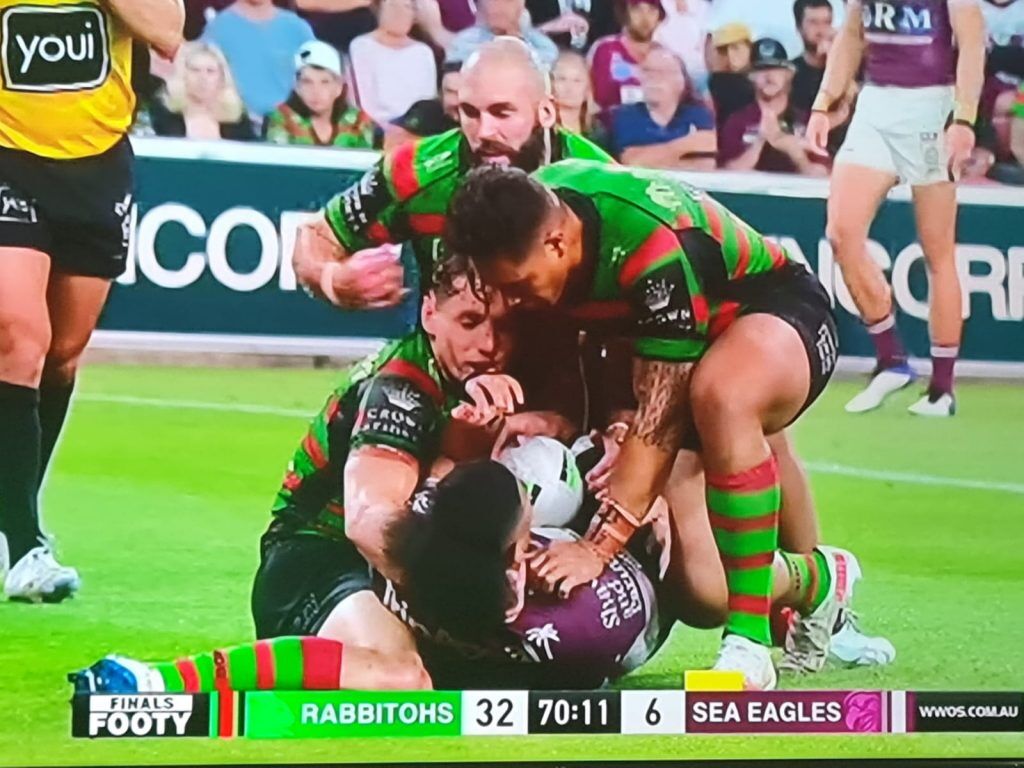 But more on Benji Marshall. There was a time there in 2007 when we thought that Benji would deadset never play again. Benji, the oldest player in the game in 2021 could even go on to guide his next club to another series of Premiership rings.

Adam Reynolds is not looking his best too. This will be quite an incredible scenario in next week's Grand Final against the Penrith Panthers as Wayne might not know who to play in the halves, and how to play them.

"I hope he plays on", said Andrew Johns.
"He's going on for a Prop. He'll play in the back-row", scoffed Paul Vautin.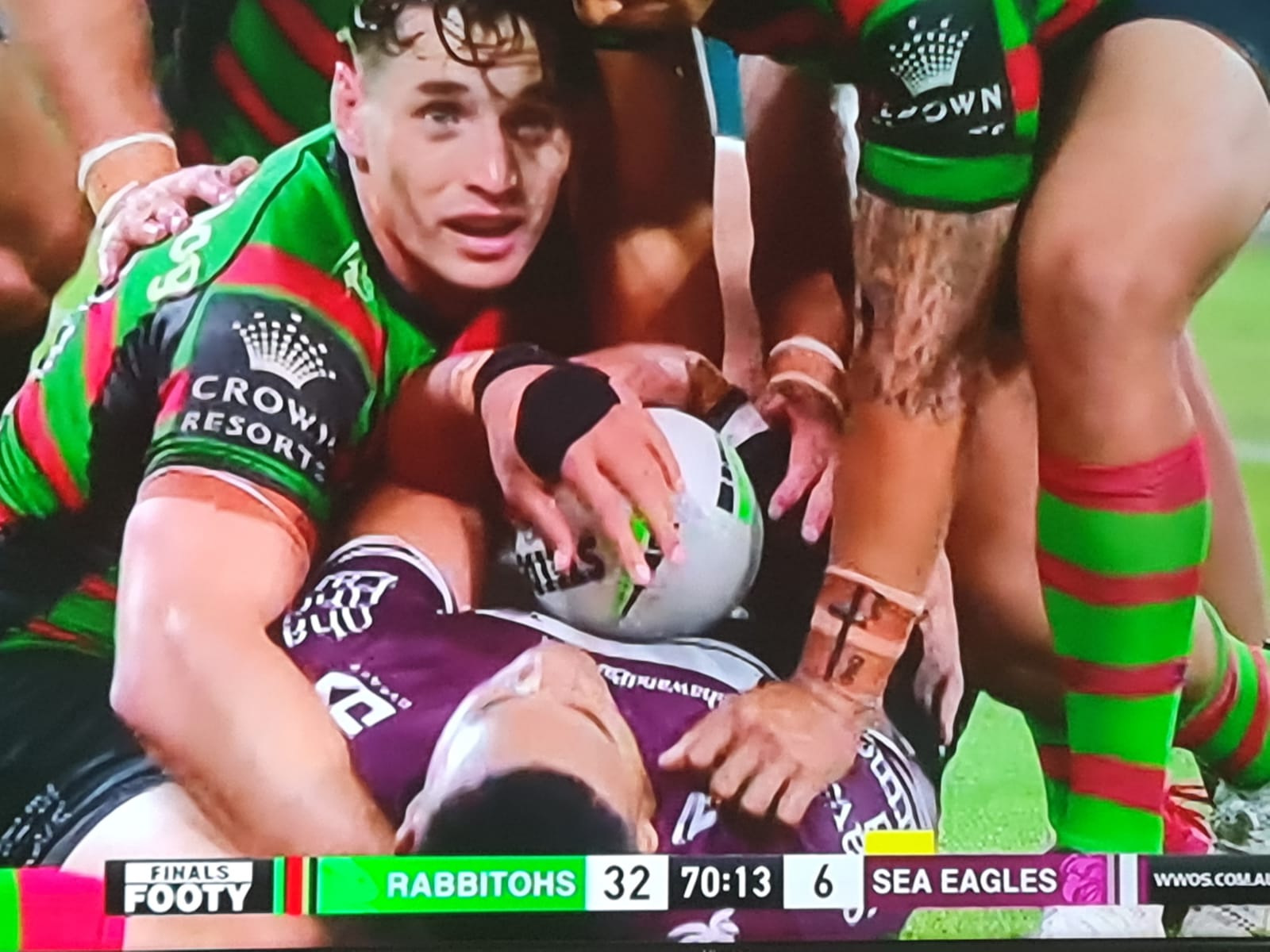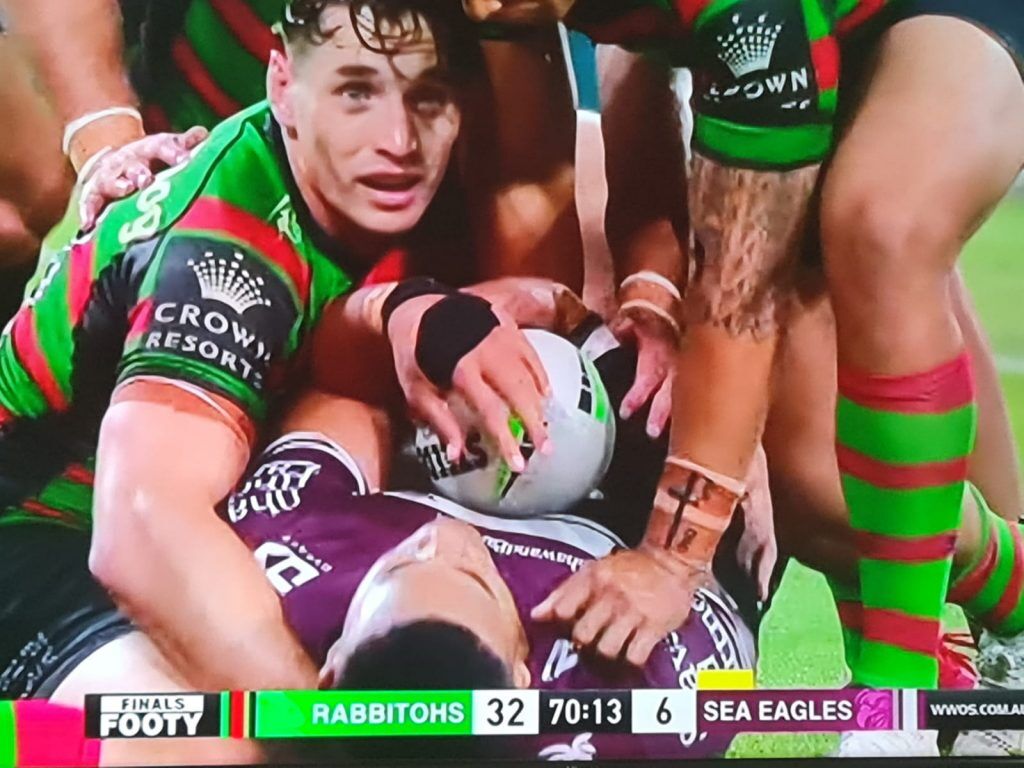 16 years since we were drinking $3.20 Schooners of Tooheys New watching the great Benji absolutely torment the North Queensland Cowboys side of 2005. We could actually be seeing the same thing where Benji get's a chance to pump the Melbourne Storm in the 2021 Grand Final to the entire population of Sydney who will be delighted to witness such greatness during their boring lockdown.

Daly Cherry Evans is unfortunately unlucky as he was the man bought many years ago, signed on to a 10-year contract for this exact night. Manly Sea Eagles fans will be hoping in 2022 the team can get into the big dance.