News
Fresh sanctions imposed on Russia by Australia and Netherlands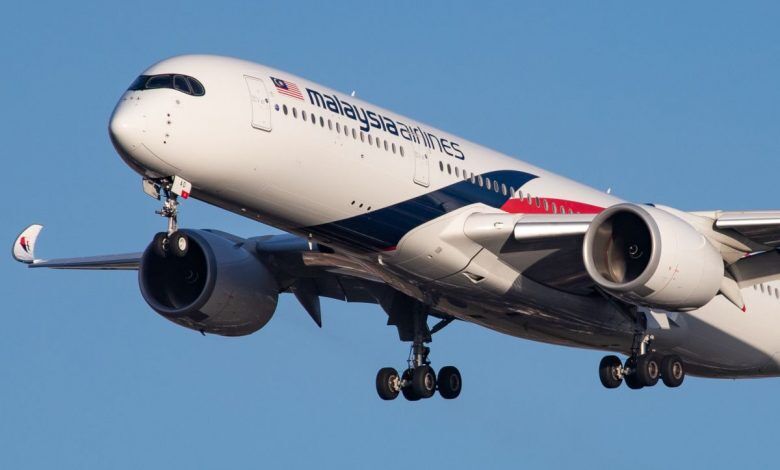 Australia and Netherlands imposed fresh sanctions on Russia for downing Malaysia Airlines flight MH17 in 2014. And it has nothing to do with the ongoing war of Russia with Ukraine.
As per the details released to the press by the foreign ministry, the Russian federation was found guilty for apparently leading to the Malaysian airliner MH17 crash carrying over 298 victims, 39 of whom were Australians.
After a year-long search for the airliner in the sea and for any remains of the passengers, all the nations that held a joint search operation across the sea bed concluded that the sudden disappearance of the flight was because of a missile attack shot by Russians on the Ukraine border leading to the death of the passengers and crew on board.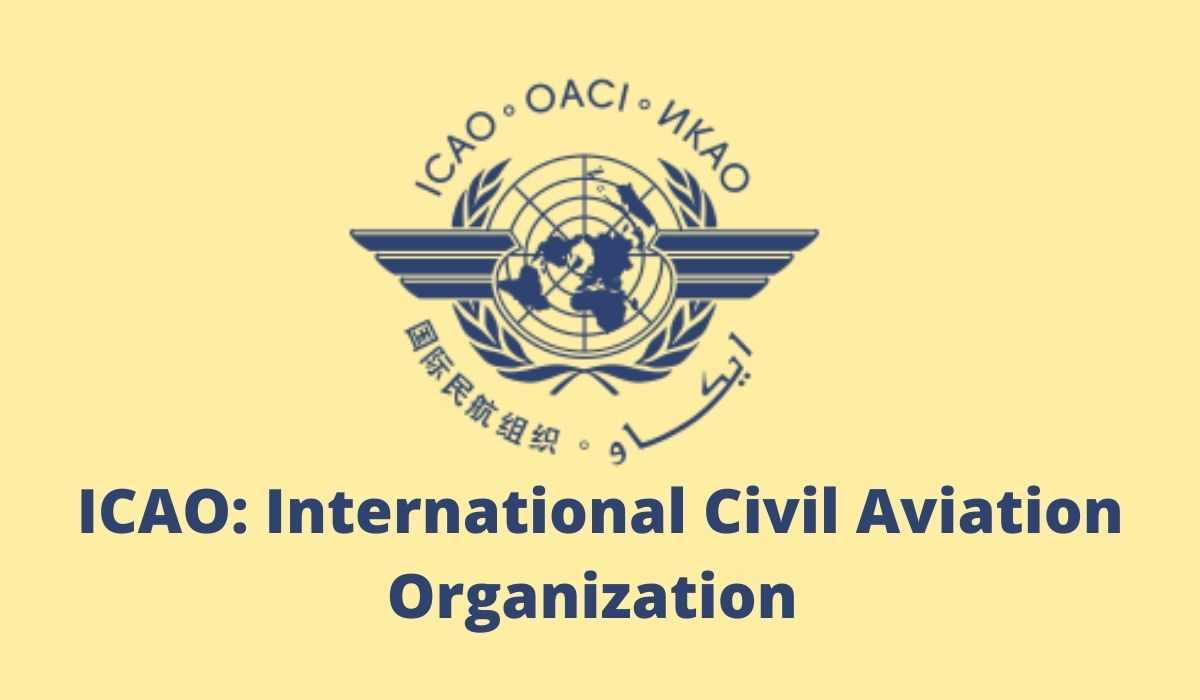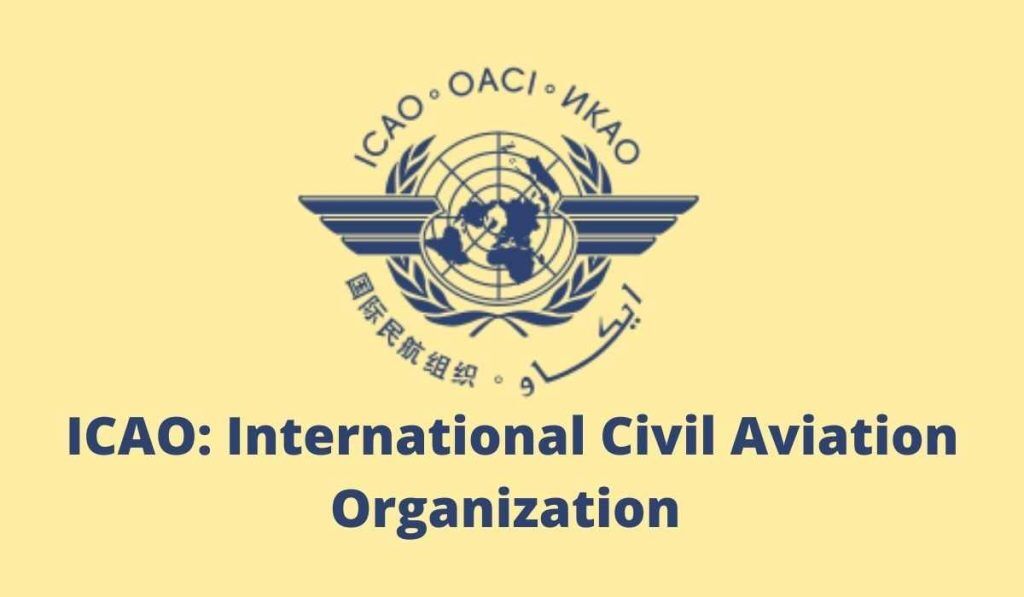 The International Civil Aviation Organization (ICAO), on request of the foreign ministry of Australia and Netherlands, released a press briefing in the early hours of today. And fresh developments in the MH17 lawsuit update states that it has overwhelming evidence that the Amsterdam to Kuala Lumpur Flight was shot by a Russian BUK-Telar Surface-to-air missile and the remains of the downed Boeing 777 was transported to an agricultural field in Ukraine in July 2017, an area under the control of the Kremlin.
Scott Morrison, the Prime Minister of Australia in association with his Foreign Minister Marise Payne and Attorney General Michaelia Cash made an announcement on Monday Night that they will impose fresh sanctions on Vladimir Putin led the nation to a violation of international laws and indulging in the horrific act.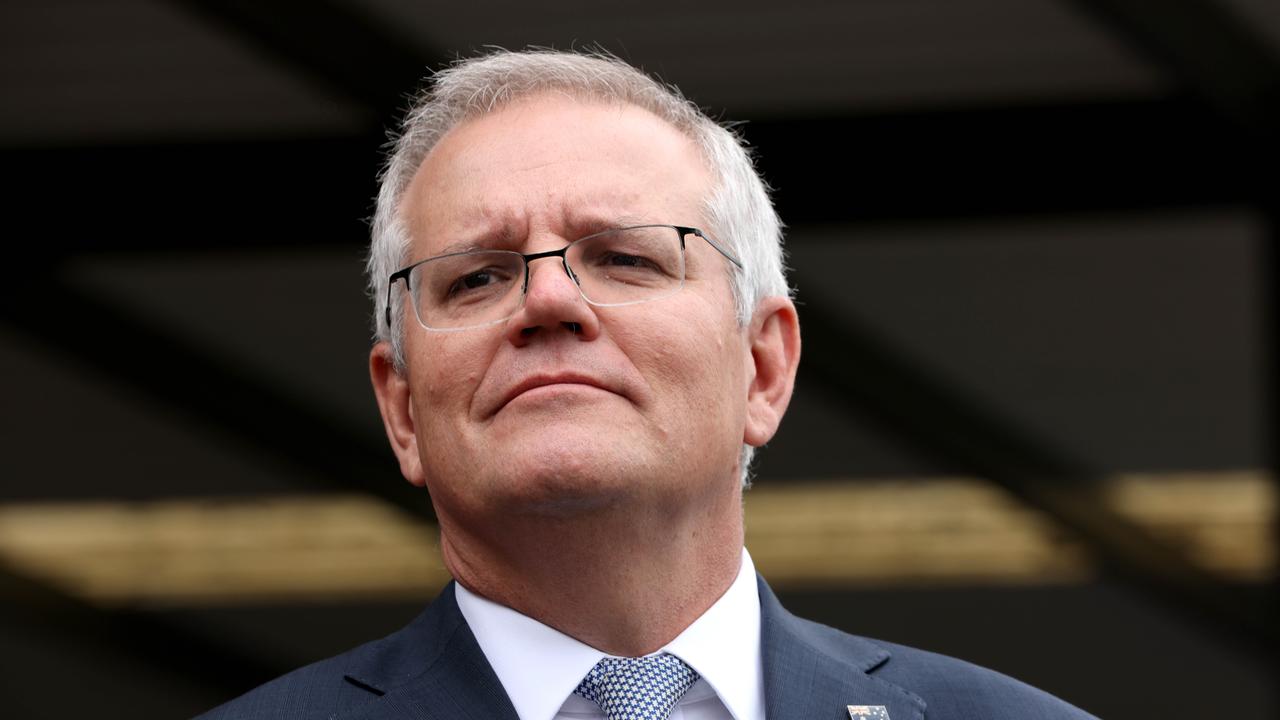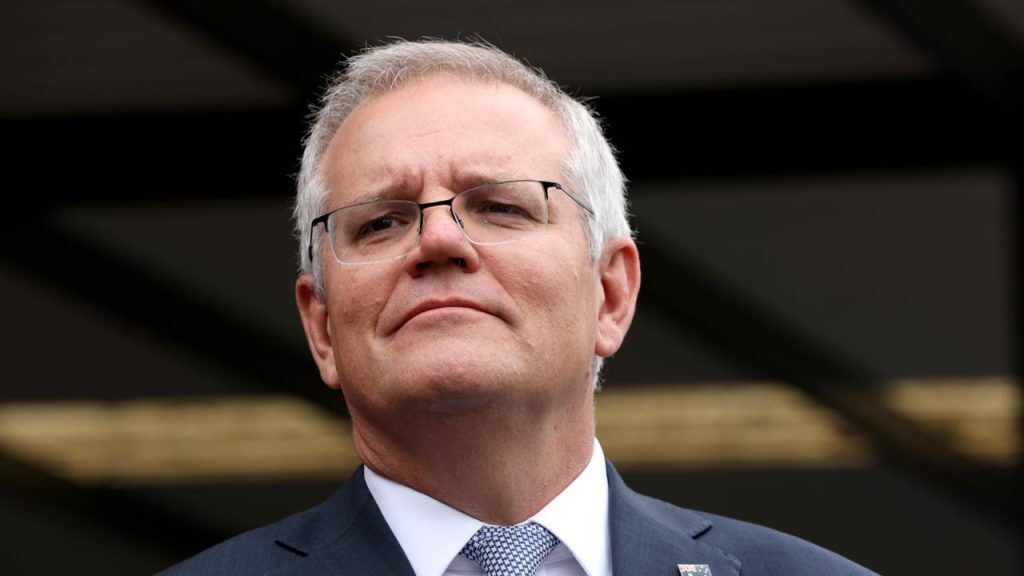 It is still unclear how the fresh sanctions imposed by the Morrison-led government will affect Moscow, as the Russian Federation is already facing a lot of economic sanctions imposed by the West for its war on Kyiv.
United States ICAO is a specialized agency that is in the planning and development of safe international air transport. And chances are ripe that the air travel supervising agency might impose a no-fly ban to/from Russia.
Though such kind of ban is very difficult to implement, it is not an impossible task for the agency. Especially, after the entire world, is accusing Kremlin of Ukraine's invasion of killing innocent citizens.
In this matter, political support from other nations is also expected in the next few hours or days.