If you are above 35 years old and have a habit of playing soccer or rugby with your friends, here's a request to consider. A recent study has discovered that most middle-aged public often ignores chest pain during an exercise or strenuous activity. And this is mostly observed during the weekend games such as soccer, rugby, and baseball, as the public has set up their mind to enjoy their weekend.
Ignoring chest pain and continuing to play might prove fatal, say medical experts as it often puts the body under intense strain, leading to a fatal cardiac arrest and, sometimes, death.
The study published in the Royal Australian College of Practitioners Internal Medicine Journal has found that people indulging in exercise or games, and who are above 35, carry on with their activity even after 10 minutes of experiencing the pain. And only 37% of them leave the field on an immediate note.
Interestingly, one in five have experienced cardiac symptoms in the field in the past 12 months, and only a few among them went to seek medical attention.
Researchers who conducted the study on about 153 male football players aged between 35-47 have concluded that the people in this age bracket need to educate themselves about heart attack symptoms during exercise as they are among the high-risk age group.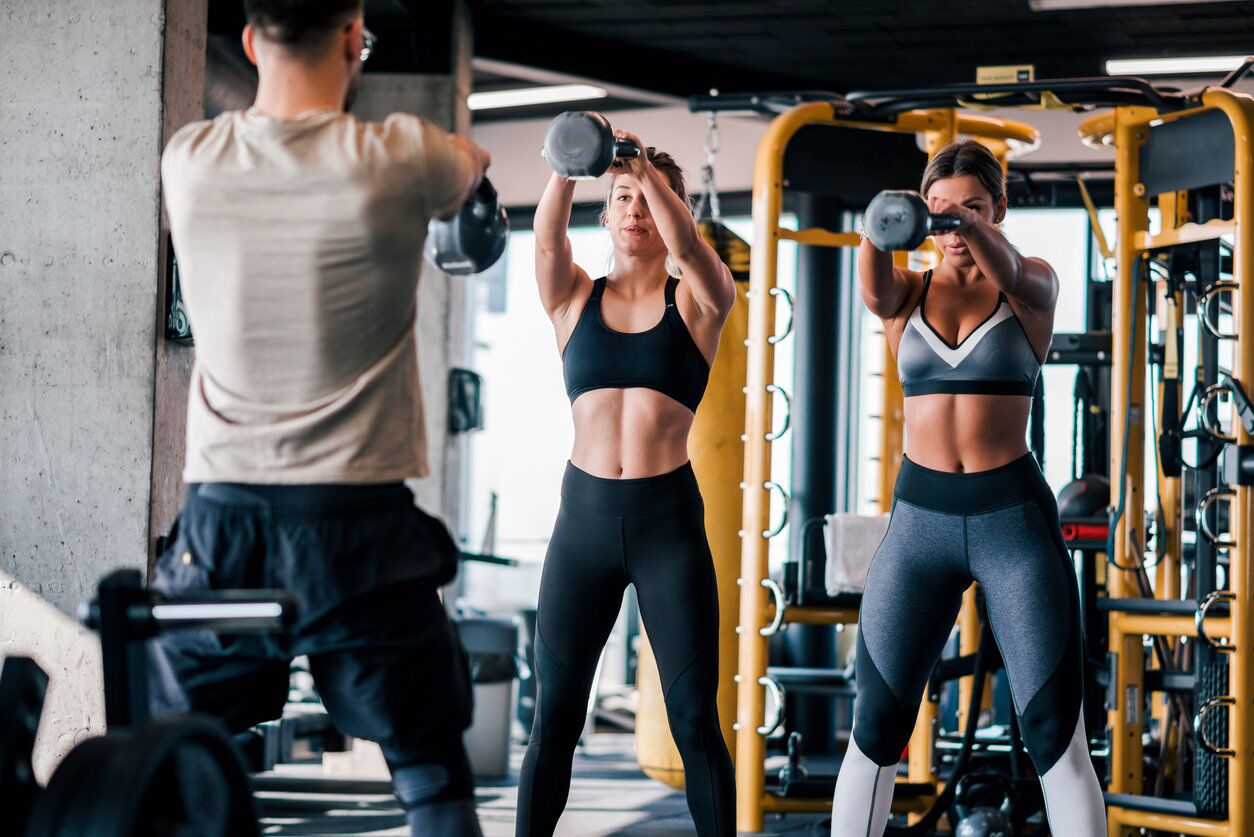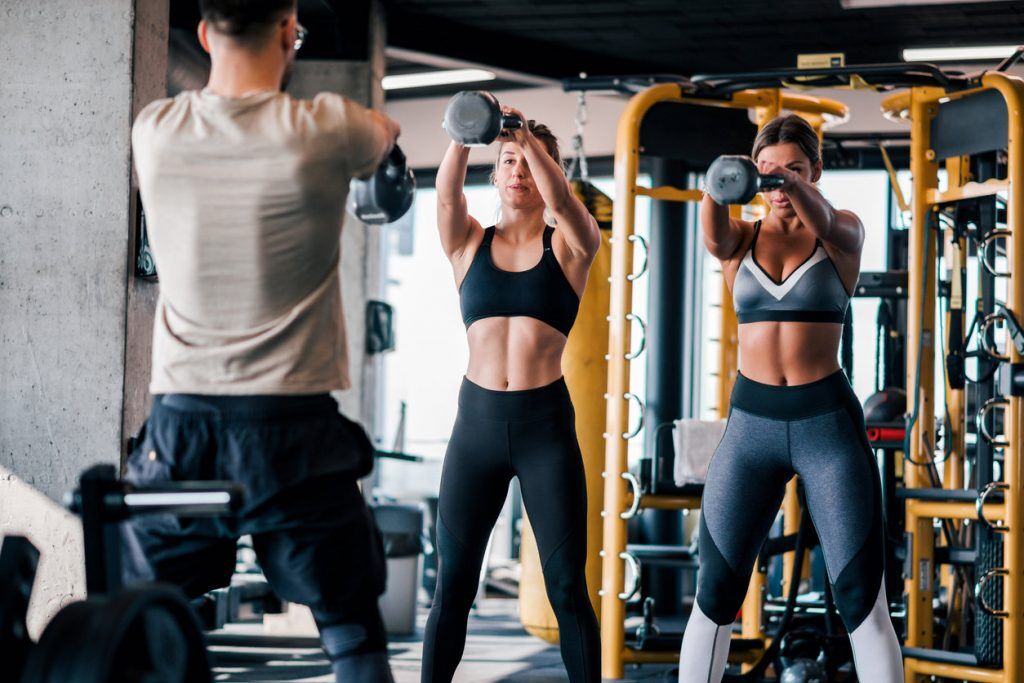 Often we follow the notion that regular exercise and a healthy diet keep the body fit and improve heart health. But scientists say that those in the middle age should be cautious while indulging in strenuous activities, as it can lead to a transient increase in cardiac attacks.
After the death of Australian Cricketing Legend Shane Warne, health minister Greg Hunt advised all Australians to get their heart checks and see if there are any cholesterol blocks in their arteries that need quick medical attention.
The recent hospitalization of AFL heavyweight Dean Wallis and the death of labor Senator Kimberly Kitching has made Mr. Hunt issue a warning to all Australians about the lurking heart risks in their daily lifestyle, especially if they are above the age of 50.
Research claims that one-third of respondents would feel embarrassed if their hospital visit turns a false alarm of a heart attack. And this is discouraging most of them from seeking medical help or ambulance service.
"So, patients suffering from hypertension, heavy smokers and drinkers, people who are obese, and those having a history of heart diseases should get themselves checked for their cholesterol levels every 6-8 months," says Professor Tofler, from Royal North Shore Hospital.
Professor Jason Kovacic, the executive director of the Victor Chang Cardiac Research Institute, highlighted a recent find in people infected with the COVID-19 virus. Those who have caught the virus and are on their way to recovery are having an excellent chance of experiencing heart-related diseases within 6-8 months of recovery.
Mr. Jason rejected the argument taken up by some medical professors from the west that Corona-related vaccines might be to blame for the rise in heart diseases in recovered Covid patients.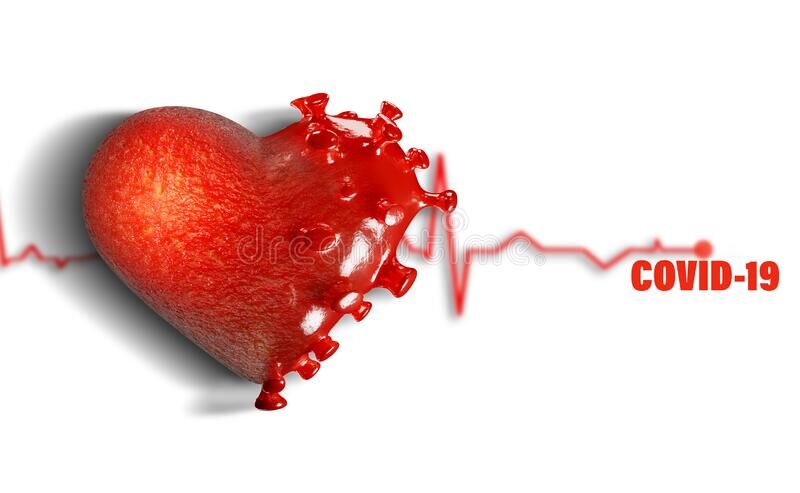 Though some vaccine companies like Pfizer and Moderna mRNA have found Myocarditis- an inflammation of the heart muscle in some of their studies, Mr. Jason said that there is no strong evidence still to prove vaccination to heart attacks.
So, it's better if we play cautious and keep our hearts healthy by following a controlled diet, stop abusing our body with alcohol, cigarettes, and drugs, get ourselves checked for any heart diseases from time to time, and avoid strenuous exercises or playful activities.