Local Brisbane-based solar installation company, Queensland Solar & Lighting has seen a shift in the style of solar systems being installed.
"Since last year, with the Covid-19 and lockdown, and everything that went on with 2020, we saw a boom in work. People were stuck at home using electricity – They needed solar. Businesses that knew they were going to continue on, they're calling us up wanting commercial solar systems because they needed to save money. The businesses were wanting more cash flow. It's been crazy, it's halfway through June next week, and we are only just now catching up on solar systems that were ordered in March! "

Daniel, C.E.O of Queensland Solar & Lighting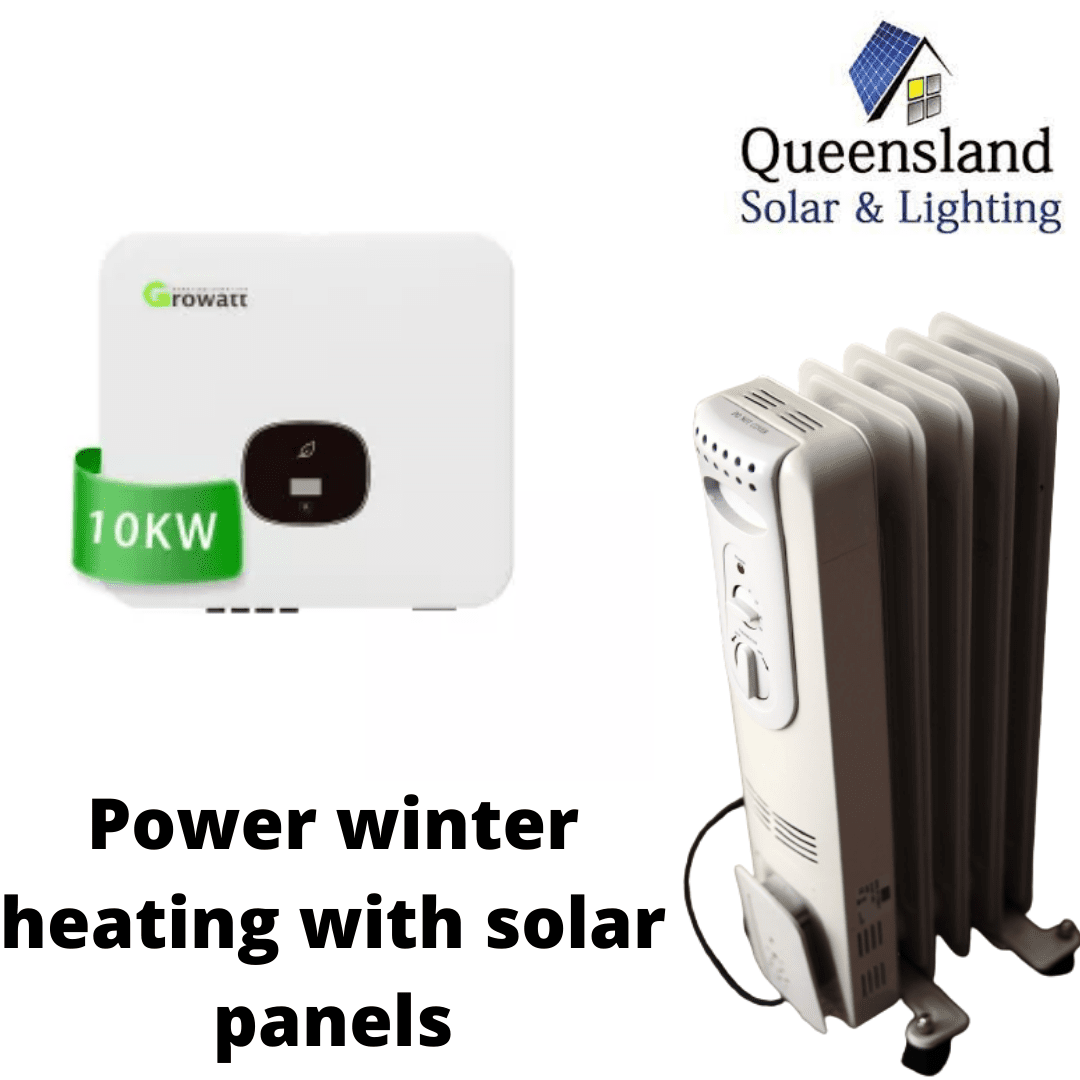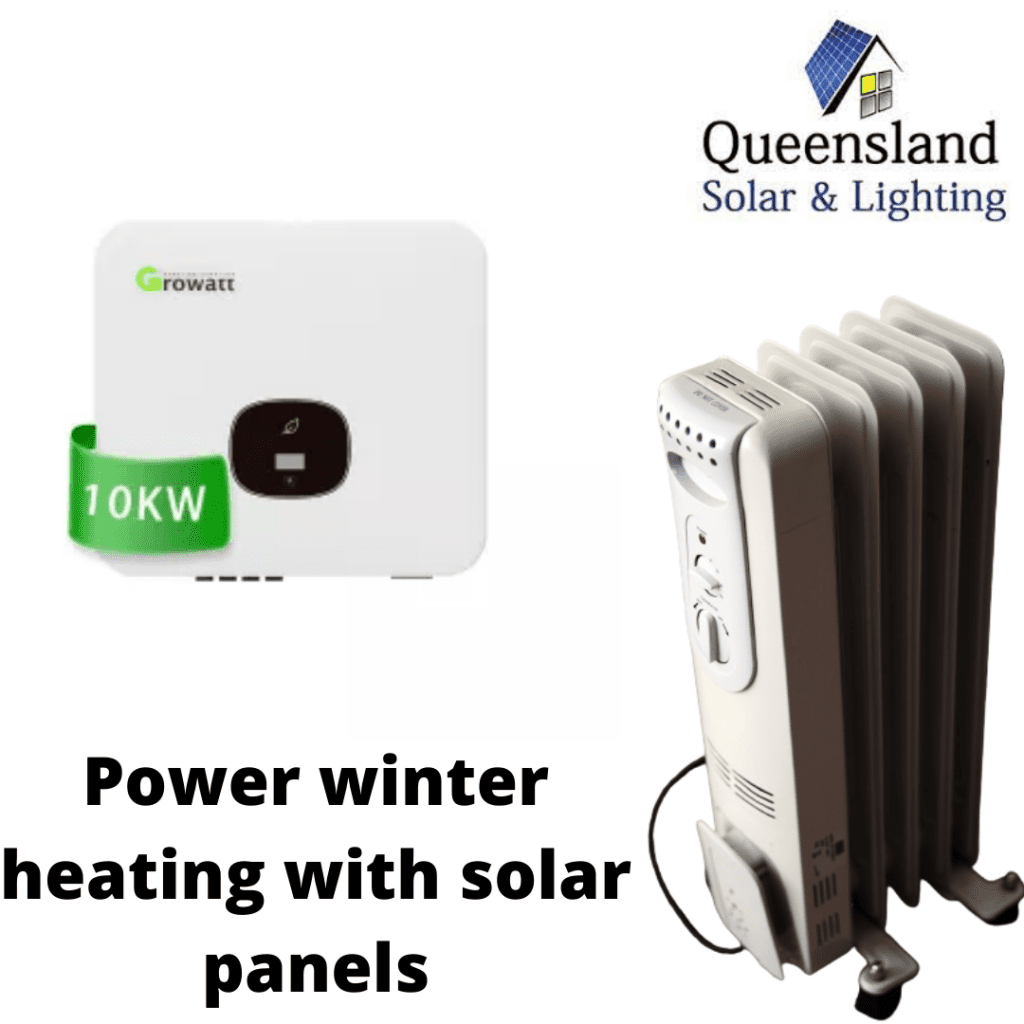 He has seen a switch from most families buying 6.6kw solar systems to now getting a 10 or 13.2kw solar system as standard, and up to 20kw if they have a 3-phase power supply. Businesses that were once happy with just 20 or 30kw on their roof are all now getting at least a 40kw solar system.
"The solar inverter manufacturers are also playing their part and keeping up with the trends in the Australian solar industry. A lot of them are now releasing a 10kw solar inverter so we no longer have to use 2x 5kw inverters for each 13.2kw system we install. All the panels can now feed back into just one single-phase 10kw inverter. Goodwe have had one out for over 6 months now, but next month we are seeing Delta and Growatt release there 10 solar inverters. It's a very exciting time. This will further bring down the price of large solar panel installations in Brisbane."

Daniel Jarrett, Queensland Solar & Lighting
Daniel has a really good relationship with Delta in Australia. He considers Shane, Delta's Solar Inverter Manager here in Australia as a real workhorse who is always educating the Technicians back in Taiwan what Australia's solar needs are all about. As for Growatt,
Growatt Solar Inverters are the best solar inverter to install in Brisbane
"They're like my brothers from another mother in China! They do the impossible. EV chargers, build inverters that work flawlessly, Customer Service God's. Incredible passion for the industry and get much less credit than they deserve I would say"

Queensland Solar & Lighting speak very highly of Growatt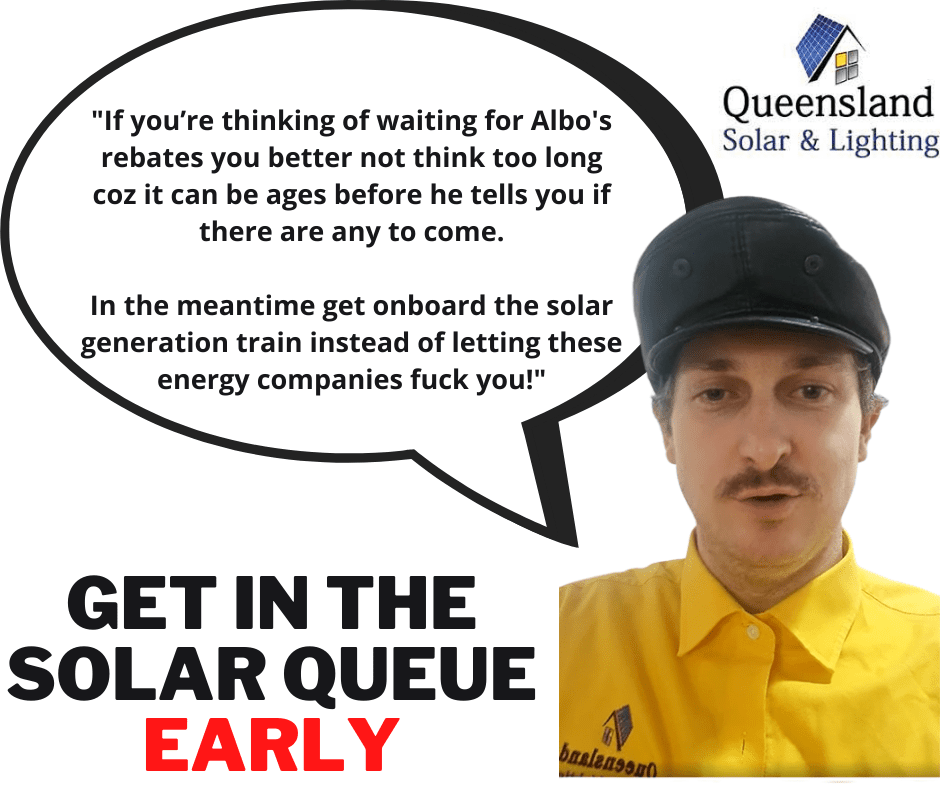 Daniel says that the majority of his residential solar customers use the Growatt inverters. He already has a few waiting for the newer models from Growatt and Delta. The Delta inverter will have 4 MPPT which will allow for hard-to-install roofs.

Queensland Solar & Lighting have a local Business database with over 150 businesses who they made contact with last year in regards to installing solar panels to save on the cost of their electricity bill. When installing commercial solar systems on Business roofs, the go-to inverter is the Huawei solar inverter. "Business customers might opt for quality panels, but just want a cheaper solar inverter that will do the job without trouble. Businesses want to maximize their Return on Investment as best they can. Solar power is very rarely an emotional purchase for a Business owner."