International
Photos: A nation reacts to guilty verdict in Chauvin trial in death of George Floyd
The jury in the trial of Derek Chauvin convicted the former Minneapolis police officer of murder in the death of George Floyd.
After deliberating for less than 12 hours, the jury returned its verdict Tuesday on Chauvin, a white former officer who was convicted on all counts of manslaughter, second-degree murder and third-degree murder in the death of Floyd, a Black man. Chauvin, 45, could be sentenced to 40 years in prison.
The verdict was delivered to a city and nation on edge, with demonstrators outside the fortified downtown Minneapolis courthouse and law enforcement around the country bracing for widespread protests.
Minneapolis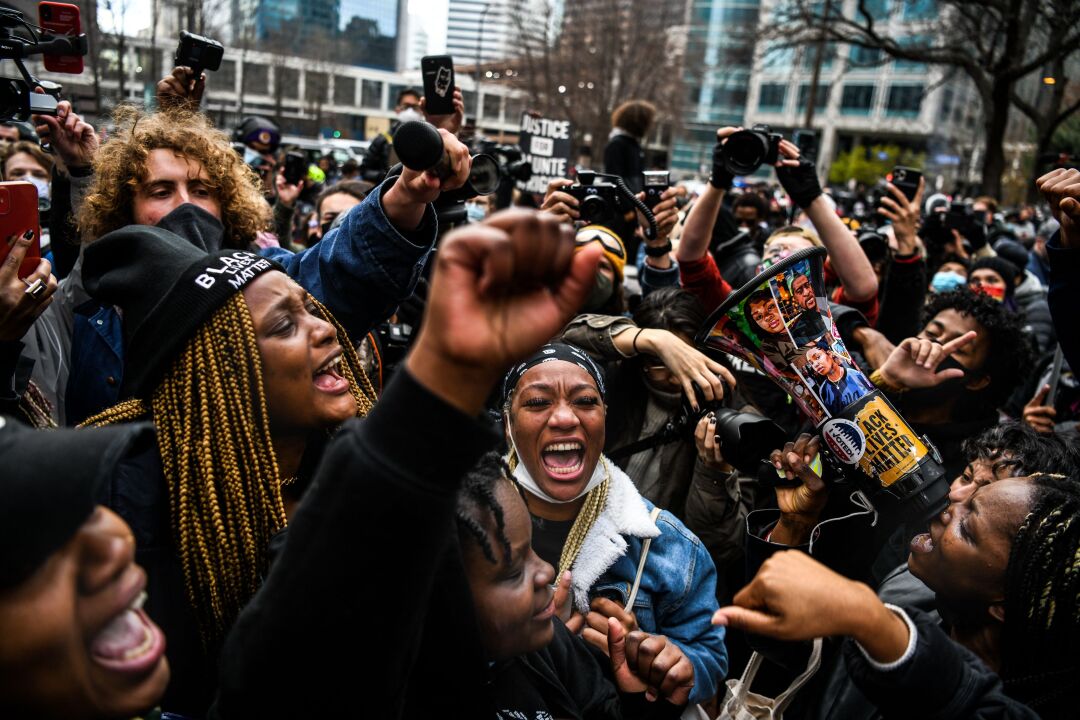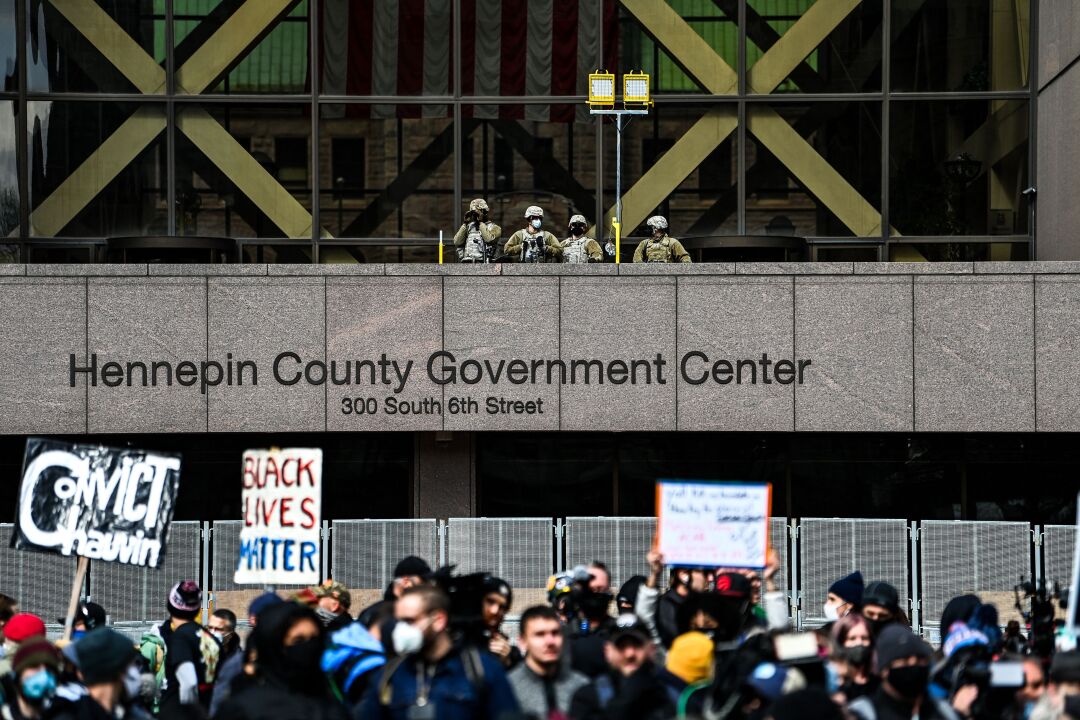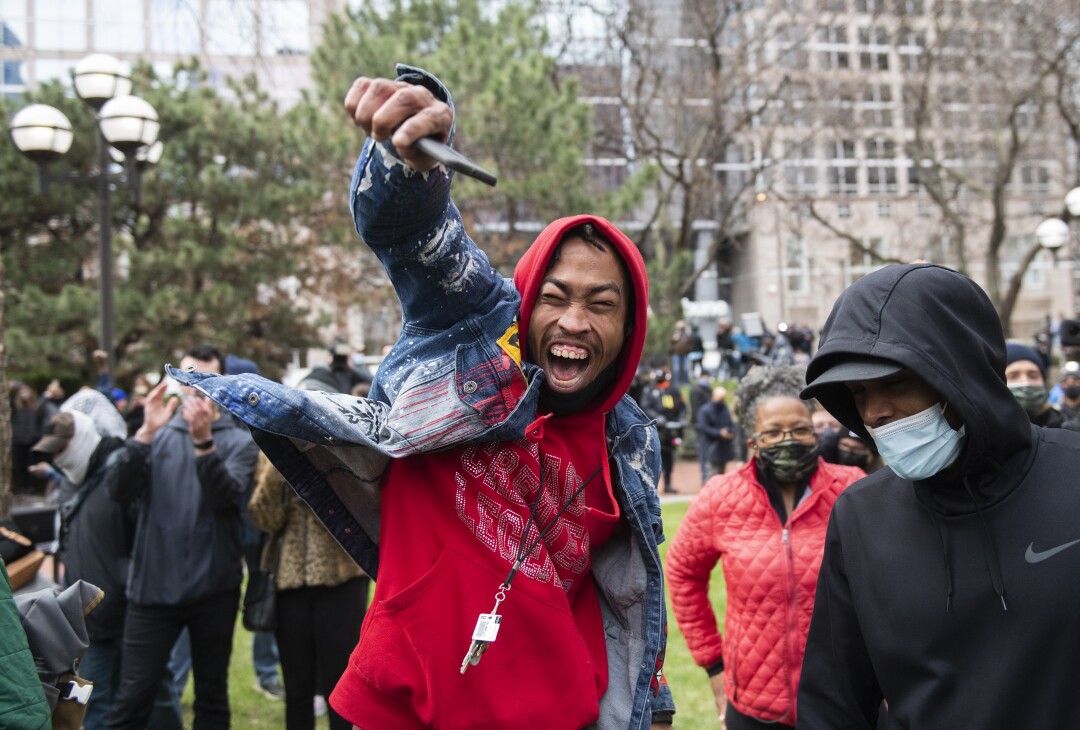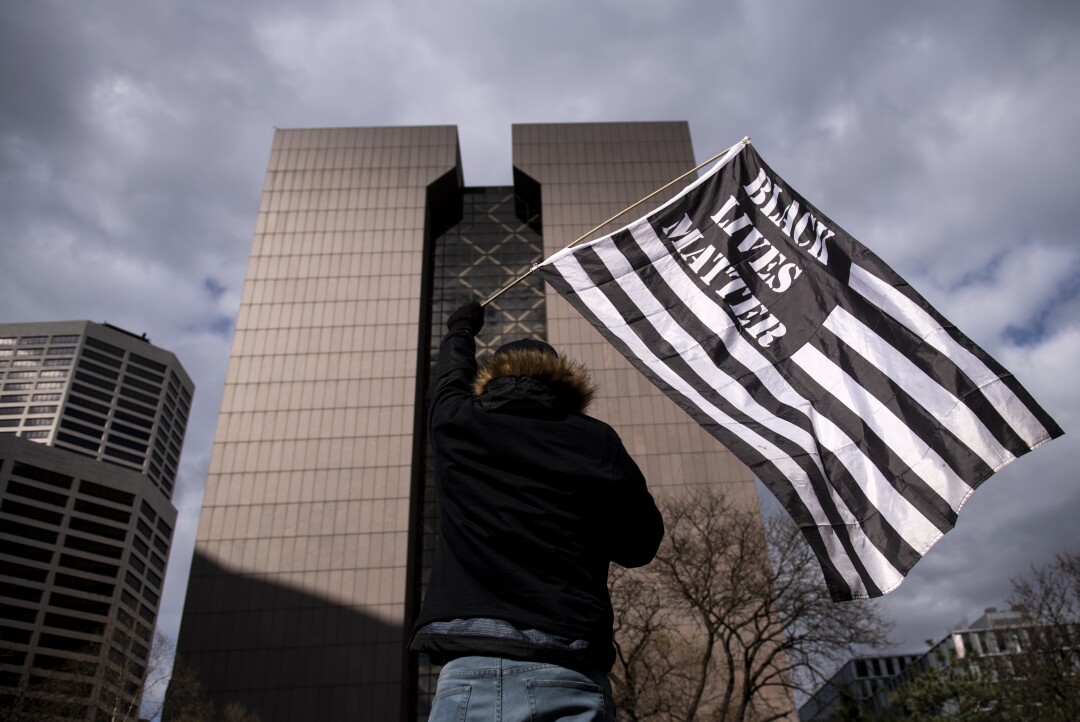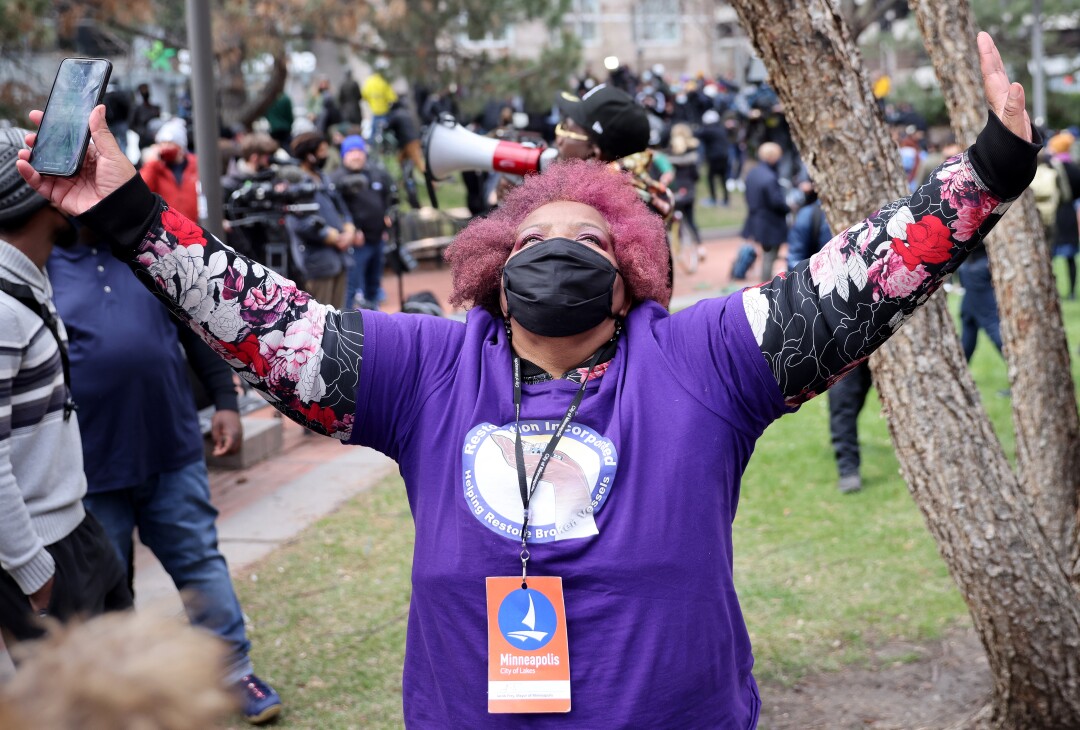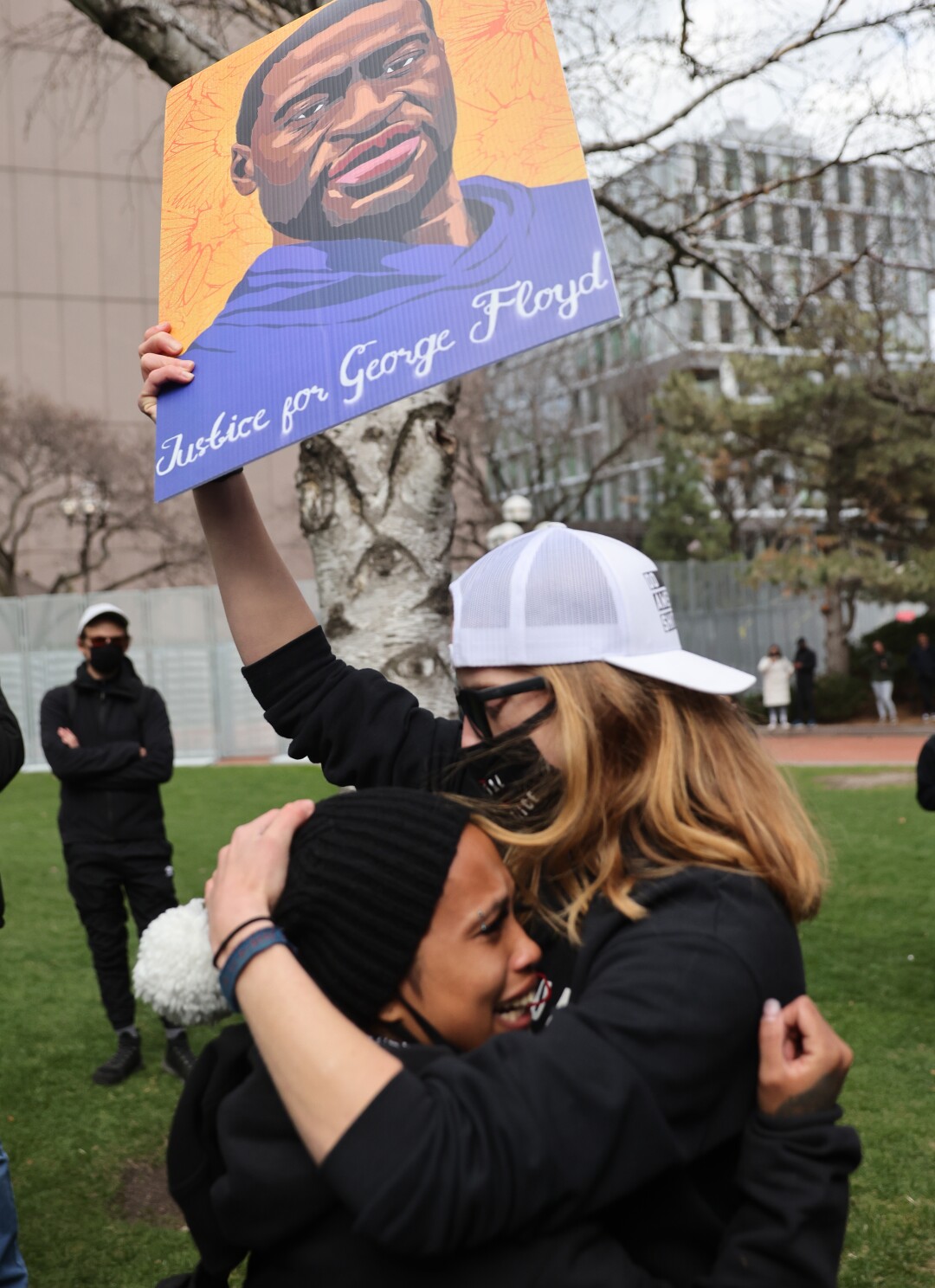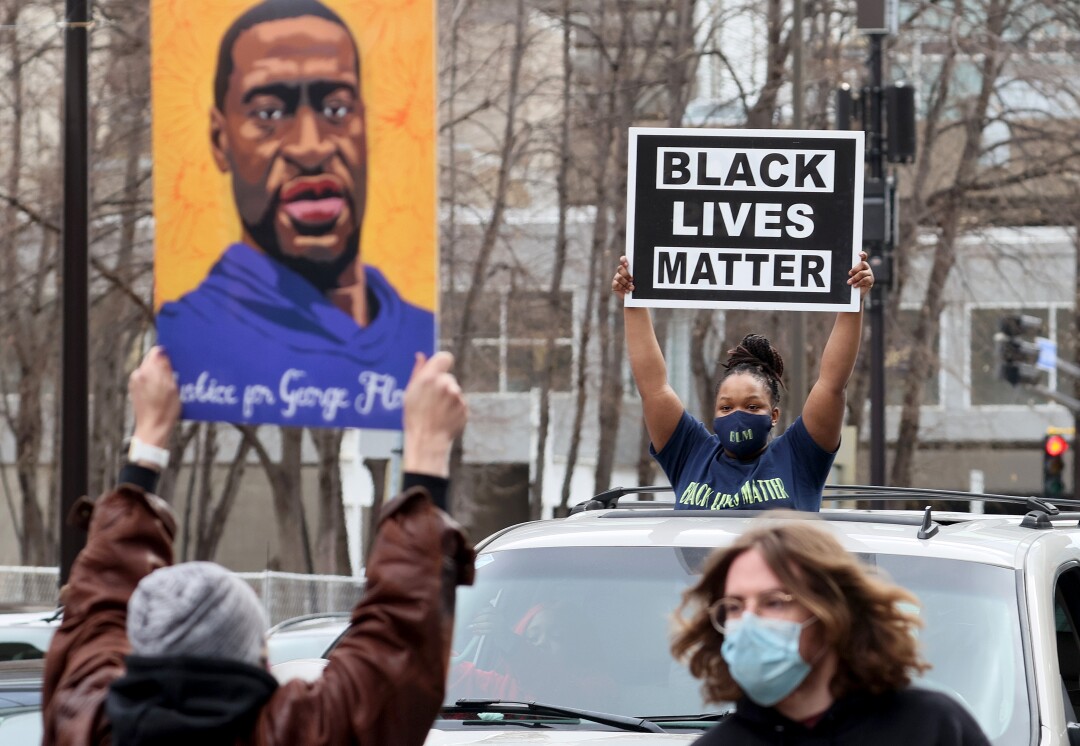 Los Angeles
Washington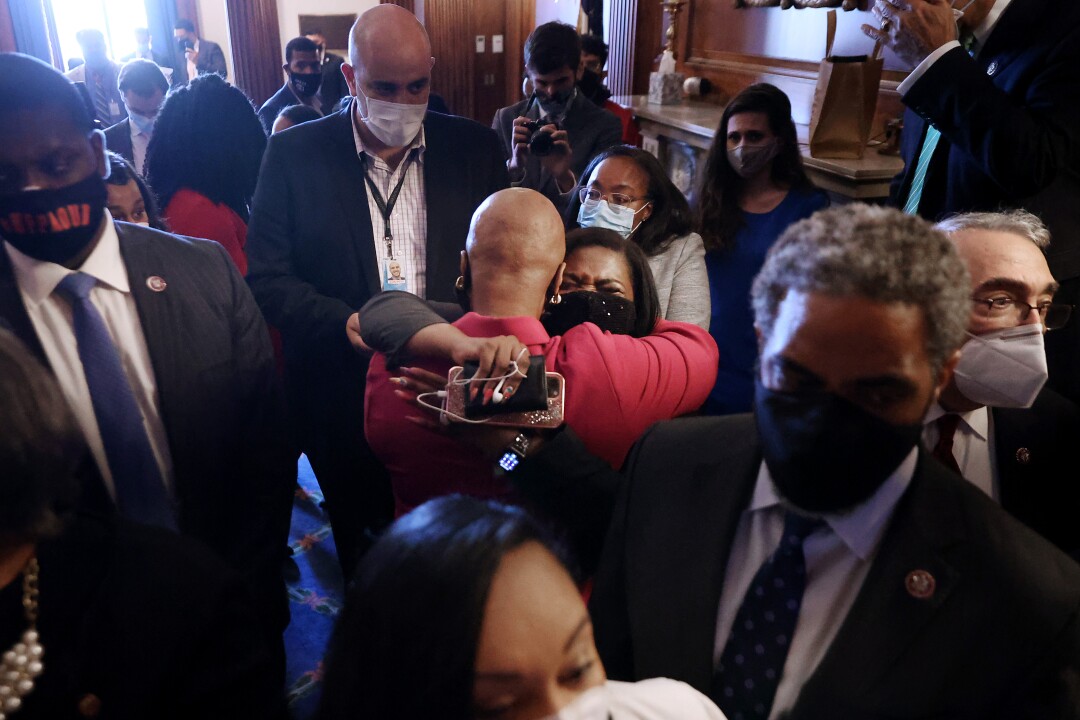 New York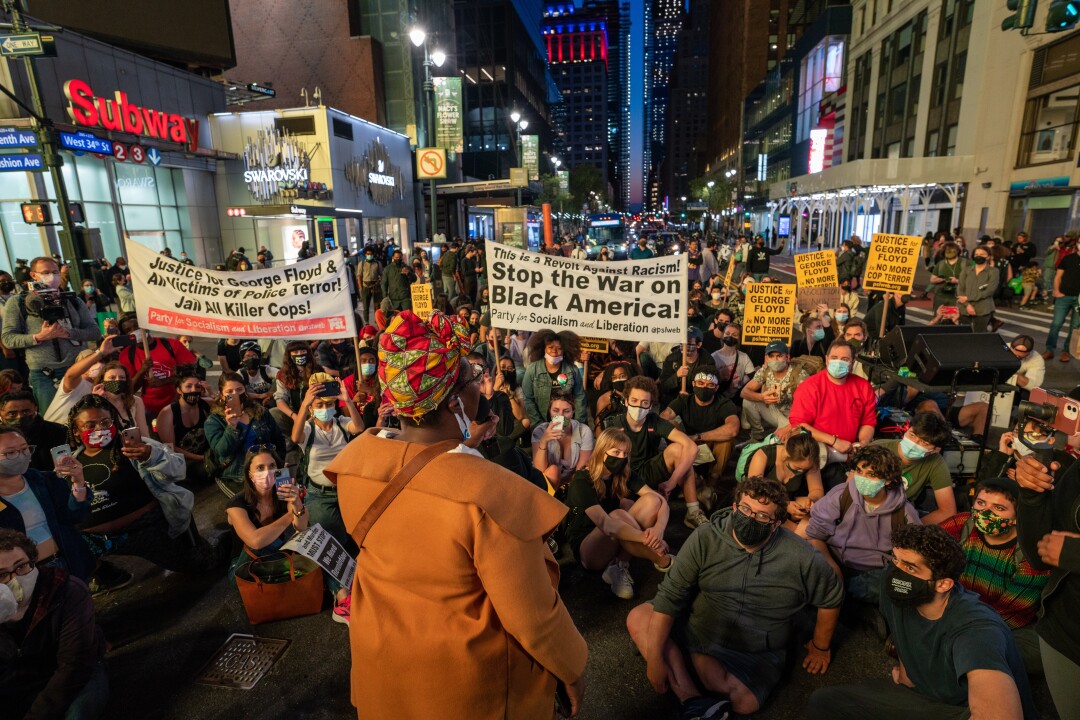 Atlanta
Houston
window.fbAsyncInit = function() { FB.init({
appId : '134435029966155',
xfbml : true, version : 'v2.9' }); };
(function(d, s, id){ var js, fjs = d.getElementsByTagName(s)[0]; if (d.getElementById(id)) {return;} js = d.createElement(s); js.id = id; js.src = "https://connect.facebook.net/en_US/sdk.js"; fjs.parentNode.insertBefore(js, fjs); }(document, 'script', 'facebook-jssdk'));



Source link